Thank You
We will be reaching out to you as soon as possible.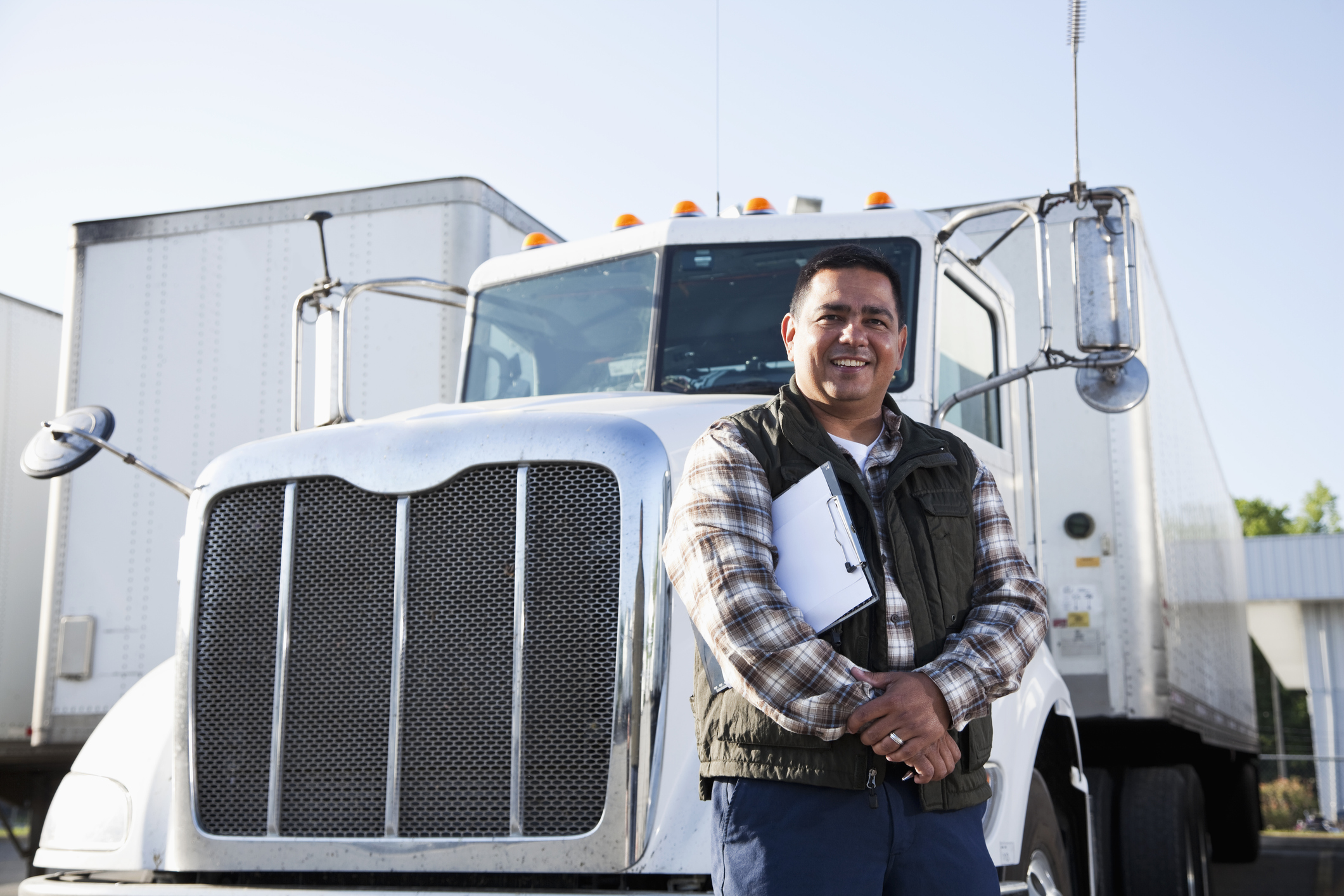 Corona, CA
"I appreciate the high quality level of service. I get calls from other places wanting my Canada shipments. I just tell them I got a place that gives great service and incredibly fast transit times."
Nanaimo, BC
"I want to thank you and the Moto team for making this happen flawlessly. Job well done!"
Calgary, AB
"Thank you so much for your assistance coordinating our last order from California. We were very impressed by how well every department at Moto Transportation worked together to execute a timely delivery."
Kamloops, BC
"You guys made this the easiest transaction, did not wait for my email to get it done. I'm dropping my current carrier for you guys. Speak to you."
Vancouver, BC
"Your team's service was exceptional...I would like to take this moment to thank you for your support and we look forward to working with you even more in the new year."
Burnaby, BC
"Thank you...we had a very good experience with your service...we will contact you again soon for your transportation service"
Athalmer, BC
"Thanks again to all of the Moto Team for another successful delivery!!"
Delta, BC
"Always a pleasure. We appreciate the kind gesture and looking forward to building a good working relationship and business venture my friend. Astonished!"
The proof is in our performance
and these aren't rookie numbers

98%
time performance

0.02%
damage rating

486,641
pallets delivered
2673
client tenure
We'll take care of your shipments.
No bottlenecks. No delays.
Because you've got enough on your plate.
Contact us for a quote