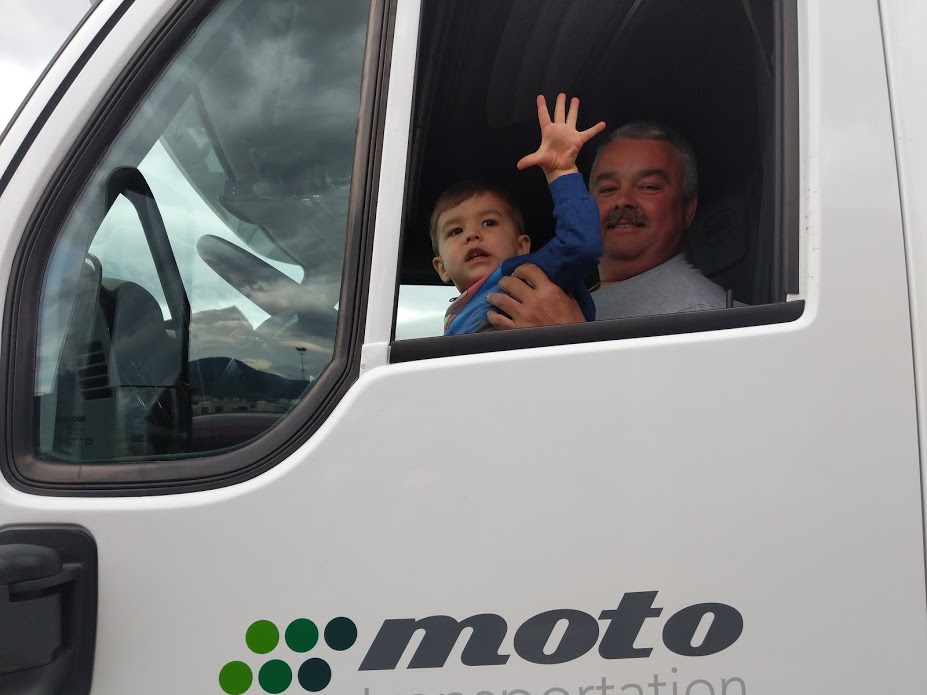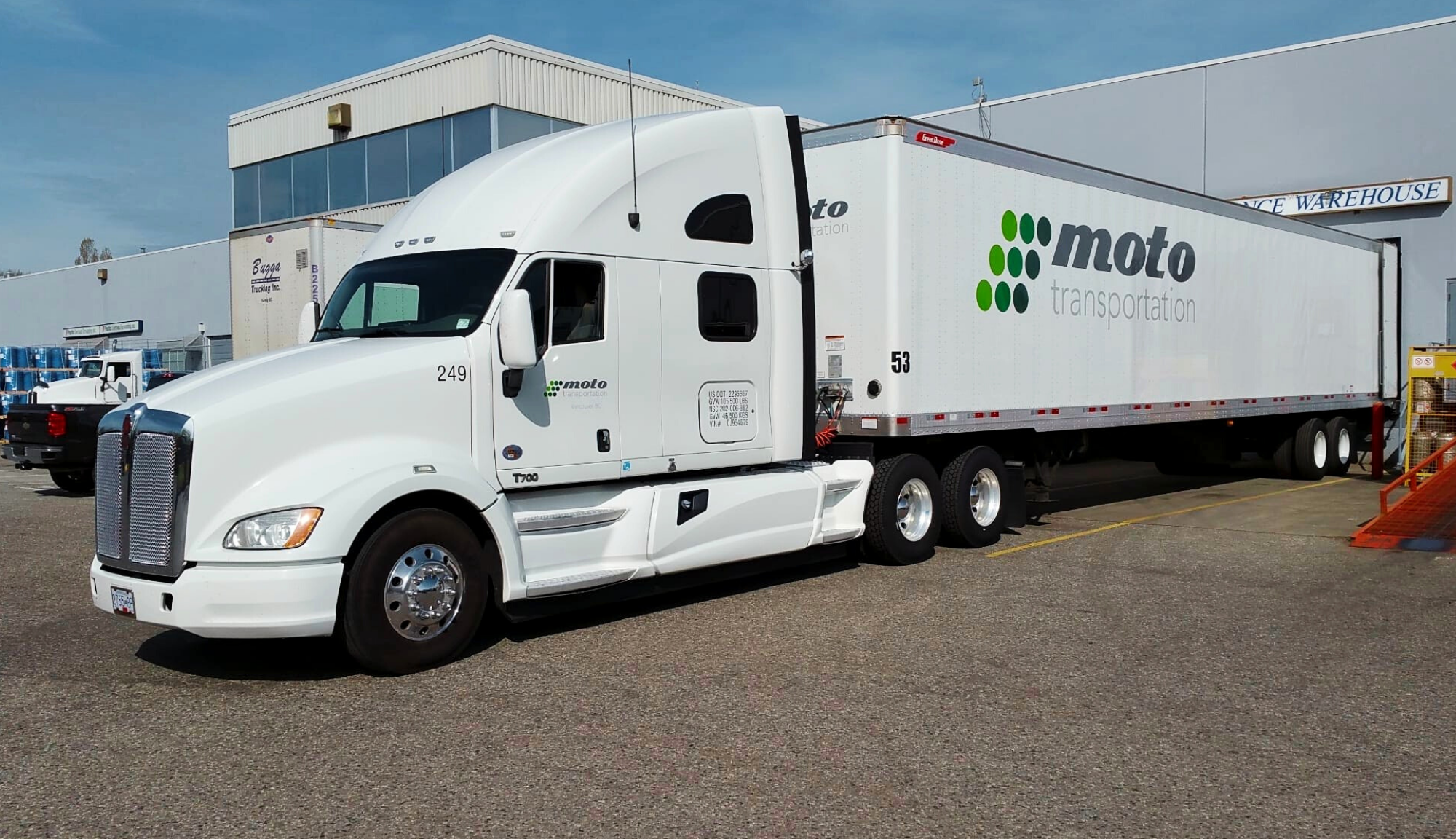 It all began back in Vancouver, British Columbia, in 2012, as it turns out, the Mayans were wrong about 2012 being the end-times (they were only 8 years off though, not too shabby for a bunch of ancient folks)...
Anyway, picture this, we step cautiously out of our fallout bunkers and start a humble trucking company. We know that the world doesn't really need another freight broker but with so many lies and outdated practices in our industry, we saw the opportunity to bring a customer-centric approach and advanced technology to the table. Goodbye fax machines, hello efficiency!
In our early days, we operated a fleet of flatbed trucks in the scrap metal and oil/gas industries. Today our fleet of dry vans services all of North America, consolidating thousands of shipments a year as well as performing emergency project work to give back to our community. We have built a trusted partner network that helps us reach every point in Canada and the US.
As we transported thousands of shipments across international borders, we noticed that our clients were struggling not just with their carriers but also with their customs brokers. So, we decided to take matters into our own hands and became a customs clearance provider as well.
A lot has changed over the years but our core values have always been based on outperforming the competition and providing exceptional customer service.
At Moto we have a no-BS policy. The truth is always served straight up. That is why we give our customers access to industry tools (like our pricing portal) that enable them to choose their own adventure with every shipment.
Our purpose of ✨Empowering Excellence means providing our staff, customers, and vendors with such an outstanding experience every time that they are inspired to always go above and beyond for themselves and everyone in their personal and professional lives.
Even though we consider ourselves one of the most tech-forward companies in the industry, we will not let customer service die in the age of AI. That is why delivering WOW is so important to us.
Core Values
No Bullshit - Stupid Smart - Get'er Done
Our core values are the set of principles that all business decisions are made on. It is our framework.
No Bullshit = We don't lie, we get to the point and we don't hide behind empty promises
Stupid Smart = We're always learning, we're founded on innovation and we're emotionally intelligent when dealing with our partners and customers
Get'er Done = We take ownership and follow up, we are team players!