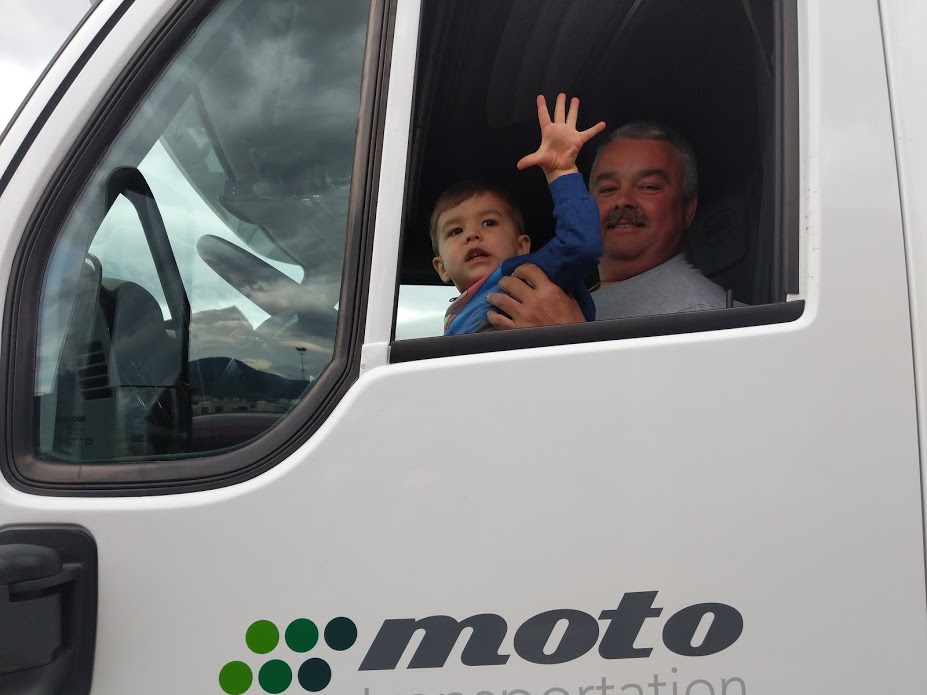 Formed in 2012, based in Surrey, BC, Moto began as a true freight broker servicing shipping needs in Western US and Canada.
We were originally formed to take advantage of changing market conditions and new technology available in our industry. Goodbye fax machines!
Our core values have always been based on outperforming the competition and providing exceptional customer service.
Our team is like no other in this industry, for starters you will find that we are pretty hilarious, but we also take pride in being the most honest team in transportation, we tell you exactly what is going on, no sugarcoating. You even get a backstage pass to our TMS system.
When we started out we operated a substantial flatbed truck and trailer fleet that was heavily involved in the scrap metal recycling industry and oil & gas.
We now own a fleet of dry vans that run between multiple terminal points in Canada and the US and consolidate thousands of dry freight shipments every year. As well as perform emergency project work to assist our community.
Core Values
No Bullshit - Stupid Smart - Get'er Done
Our core values are the set of principles that all business decisions are made on. It is our framework.
No Bullshit = We don't lie, we get to the point and we don't hide behind empty promises
Stupid Smart = We're always learning, we're founded on innovation and we're emotionally intelligent when dealing with our partners and customers
Get'er Done = We take ownership and follow up, we are team players!