We've got Canada covered, from coast to coast!
With a 99.99% claims-free track record, we're the freight superheroes of the north.
Request a quote
Service Areas
Canadian Less Than Truckload & Full Truckload Service Areas:
Vancouver, British Columbia
Victoria, British Columbia
Kelowna, British Columbia
Calgary, Alberta
Edmonton, Alberta
Saskatoon, Saskatchewan
Toronto, Ontario
Ottawa, Ontario
Montreal, Quebec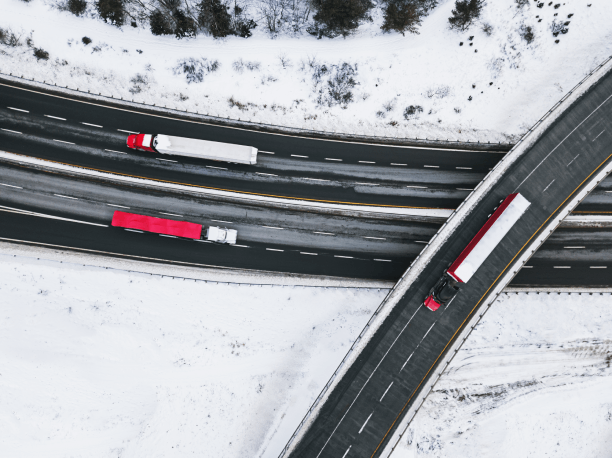 Our M.O.
We know the headache of handling the ins and outs of freight shipping, that's why we've created a 5 step process to get your goods across Canada, mental-breakdown free.
Choose your Adventure - We'll grant you access to all the rate options across North America. We believe hidden fees are BS so we make sure you're not going to pay more than you should.

Book The Shipment - No stress, no hassle. Our online portal is built to make things smooth as butter.

24/7 Tracking - We provide you with a personal expert who will oversee every aspect of your shipment from beginning to end. You can also log in anytime to get all the juicy details on your freight's whereabouts.

Your Shipment is Delivered - Unharmed and on schedule!

You fall in LOVE with us! - Our mission of empowering excellence ensures that everyone we interact with receives exceptional service beyond their expectations.
Our LTL consolidations and FTL solutions, paired with our nationwide terminal locations in cities like Vancouver, Calgary, Toronto, Montreal, San Francisco, Los Angeles, and Dallas, ensure that we're always right where your shipment needs us.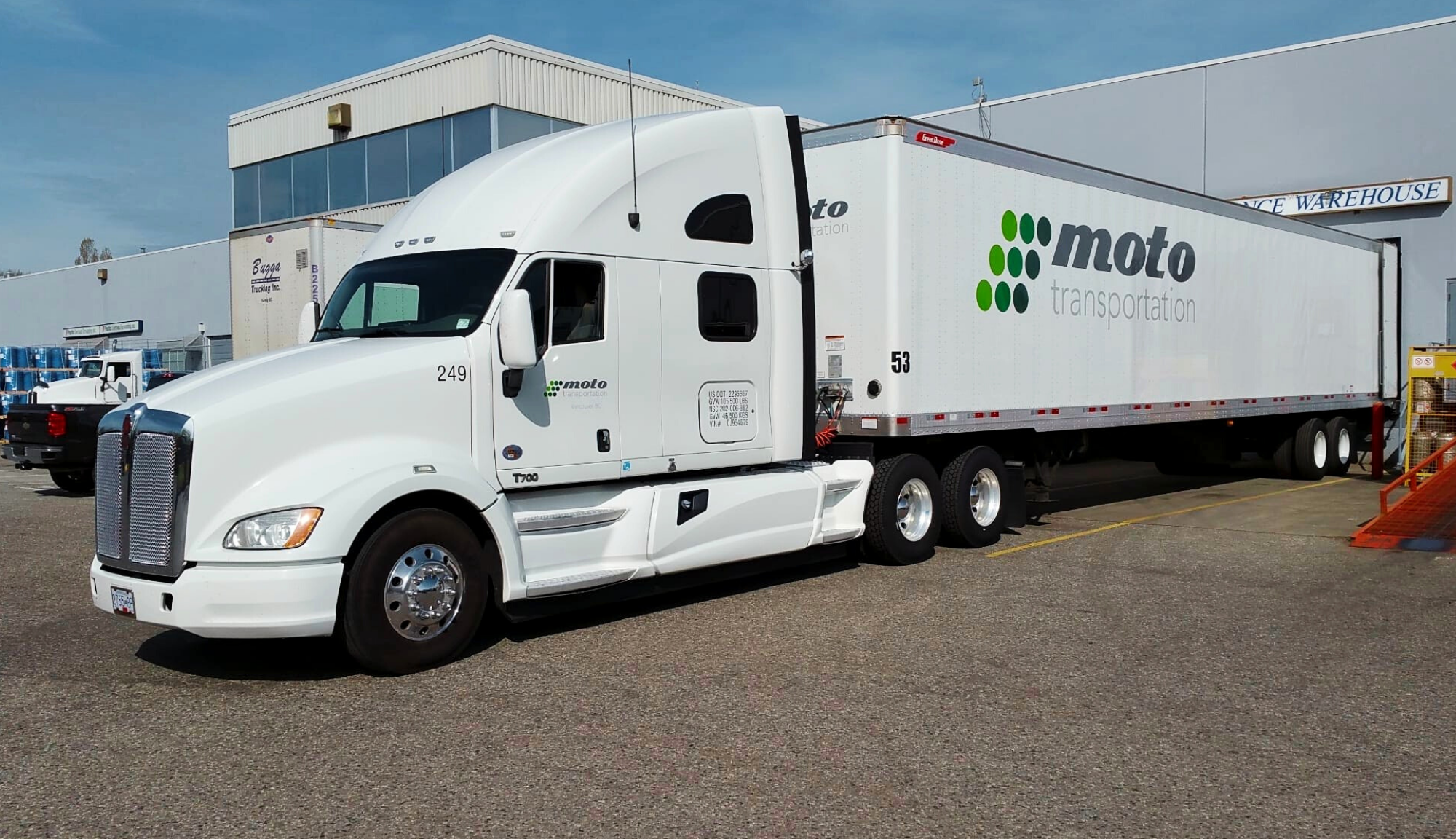 Benefits of Shipping LTL
The top perk of shipping consolidated freight is sharing the trailer cost with another shipment from another shipper just like you!
Sharing = Caring... but also Sharing = Huge Savings
We are consolidation experts so your goods will cross the country smoother than maple syrup on pancakes. 🥞🚛
Quote Now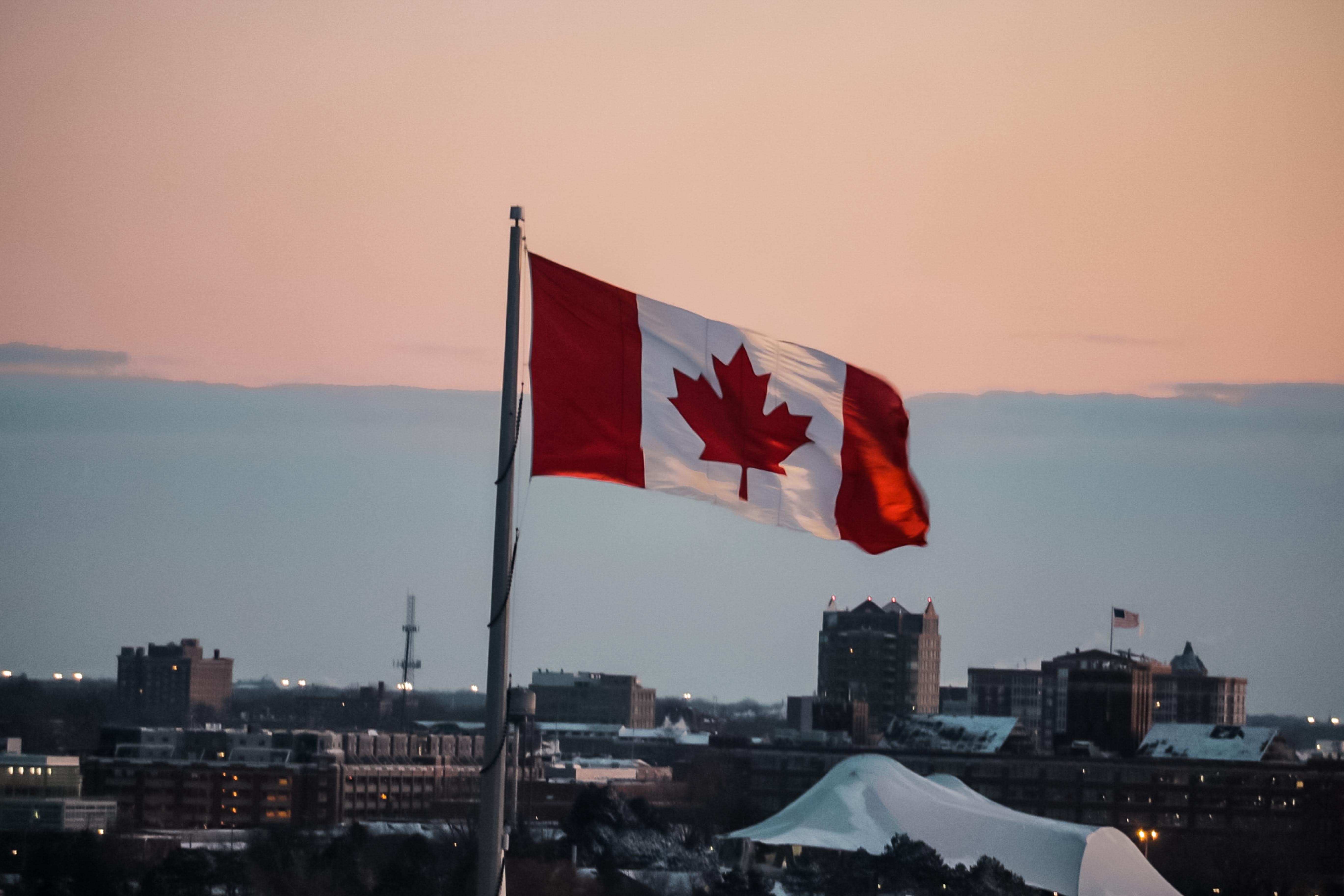 8 Tips for Shipping Freight within Canada
Choose the right carrier: Pick a carrier that knows the ins and outs of shipping freight in Canada, like Moto!

Plan ahead: Book your shipment early to get the best rates and ensure your freight arrives on time. Check out Moto's pricing portal for all the options!

Consider transit time: Consider the transit time when planning your shipment. Longer transit times will result in lower shipping costs but may not meet your delivery deadline.

Package it right: Proper packaging can make sure your shipment arrives at its destination in tip-top shape.

Use the right type of pallet: Choose the right type of pallet for your shipment based on the weight, size, and nature of your freight.

Label loud and clear: Label your shipment with all the important details, like the recipient's address, your info, and any special handling instructions.

Declare the value of your shipment: Accurately declare the value of your shipment to avoid not having proper insurance for the value of the freight.

Purchase extra insurance to protect the full value of your shipment! Regular insurance typically only covers $2/lb of damaged goods.
By following these 8 tips, you can ensure that your freight shipment within Canada is a success. Happy shipping!