You Rock,

We Roll.
We're a 10-star freight provider for shipments between Canada and:
California

Texas

Oregon

Arizona

Nevada

Oklahoma

Colorado
Numbers Don't Lie
thousands of shippers are experiencing on-time delivery, zero damages, and the best service in the industry

98%
on-time performance

0.01%
damage rating

524,158
pallets delivered
3,185
client tenure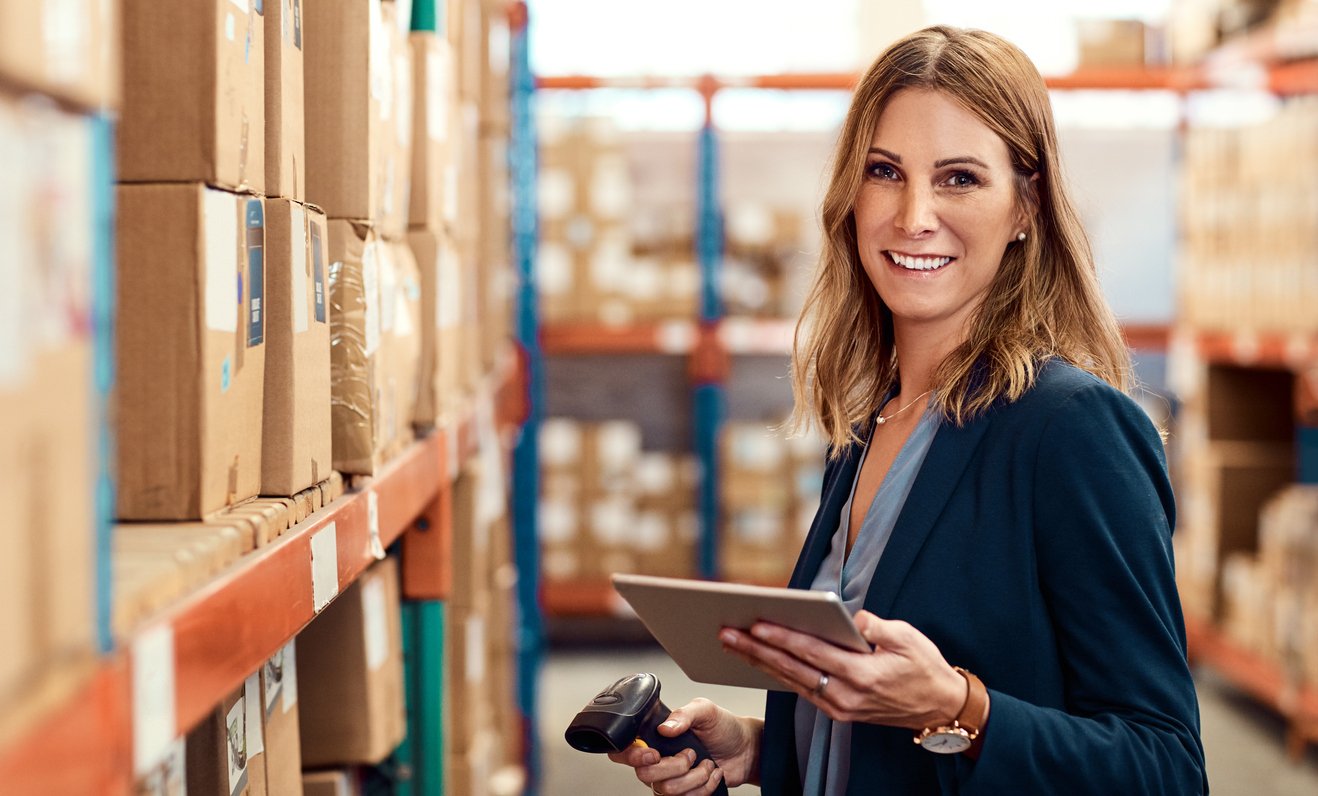 Athalmer, BC
"Since our company switched to Moto we have found booking/quotes and the whole shipping process to be that much easier. So happy to have spent the past year with them and hoping for many more to come. The staff are very professional and are great to deal with. Always going above and beyond for our shipping needs."
Corona, CA
"I appreciate the high quality level of service. I get calls from other places wanting my Canada shipments. I just tell them I got a place that gives great service and incredibly fast transit times."
Burnaby, BC
"We've scheduled two shipments in the last month and the service has been outstanding. Thorough quotes and follow-up and shipments have been delivered in a timely manner. Great pricing as well. 5* Company to Work with."
Calgary, AB
"Thank you so much for your assistance coordinating our last order from California. We were very impressed by how well every department at Moto Transportation worked together to execute a timely delivery."
Kamloops, BC
"You guys made this the easiest transaction, did not wait for my email to get it done. I'm dropping my current carrier for you guys."
Vancouver, BC
"Your team's service was exceptional."
Delta, BC
"This is an incredibly wonderful transportation company to work with. Their services are impeccable, easy access to online account and quotations, very responsive to inquiries, easy views of all customs docs, transit times, rates and many more."
Nanaimo, BC
"I want to thank you and the Moto team for making this happen flawlessly. Job well done!"