Consolidations
Moto understands that simple acts like consolidating freight at our terminals lets us work smarter.
With consolidation, we save time, energy, and resources which is reflected to our customers in our hard-to-beat pricing!
Save on transport costs, pick up and or delivery costs, and warehouse labour.
Increased control of shipping consistency and minimizing damage.
Reduce customs brokerage fees with one entry for clearance.
Moto offers freight consolidation services in Vancouver, Calgary, San Francisco, Los Angeles, Denver, Dallas and Houston.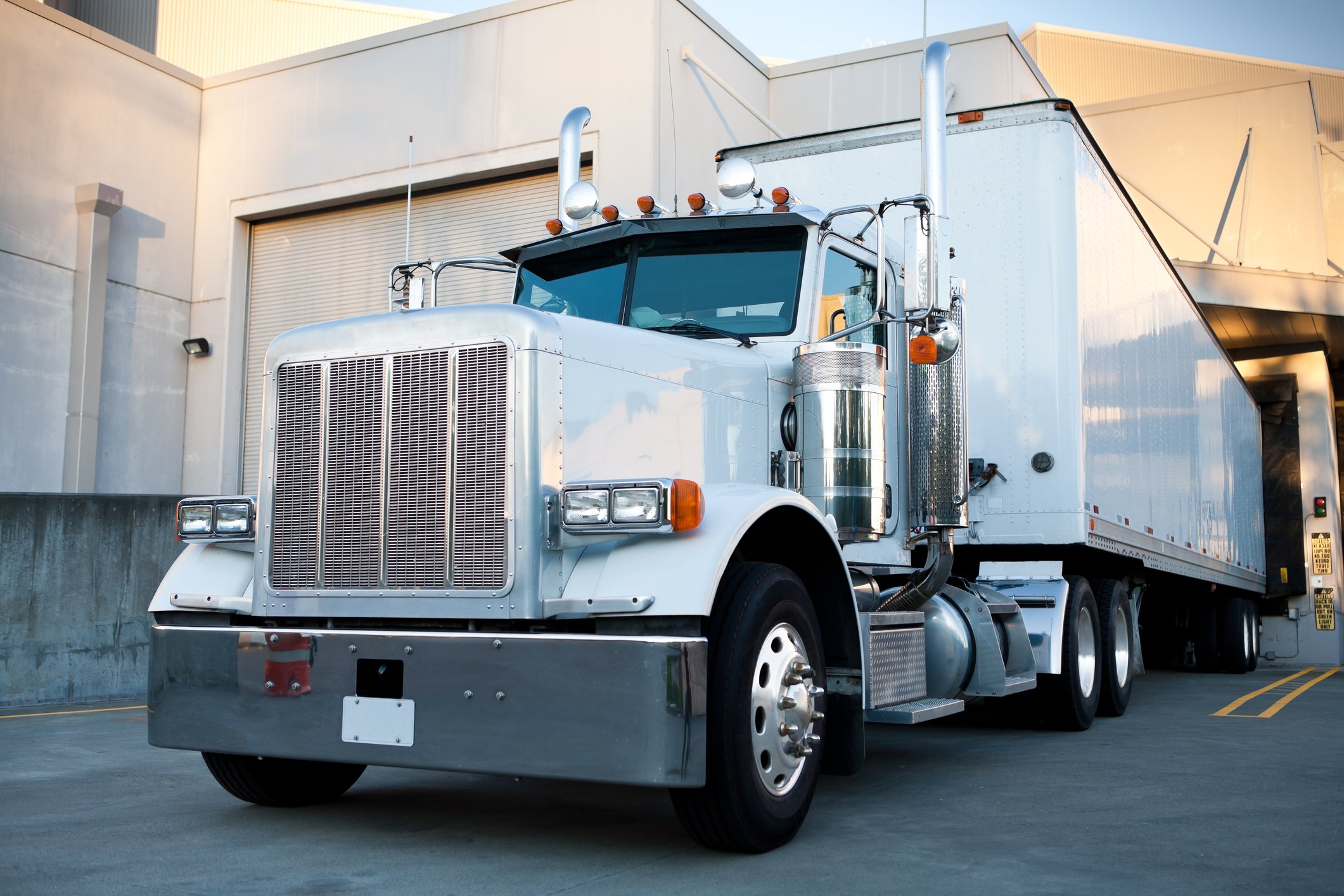 Logistics
Freight forwarding provides an extra layer of security during the transportation process by overseeing the logistics of transportation.
National partner carrier network coverage
Online portal access for instant freight quotes
Moto provides freight forwarding services to handle the logistics as shipments travel from the manufacturer or market to the final point of distribution.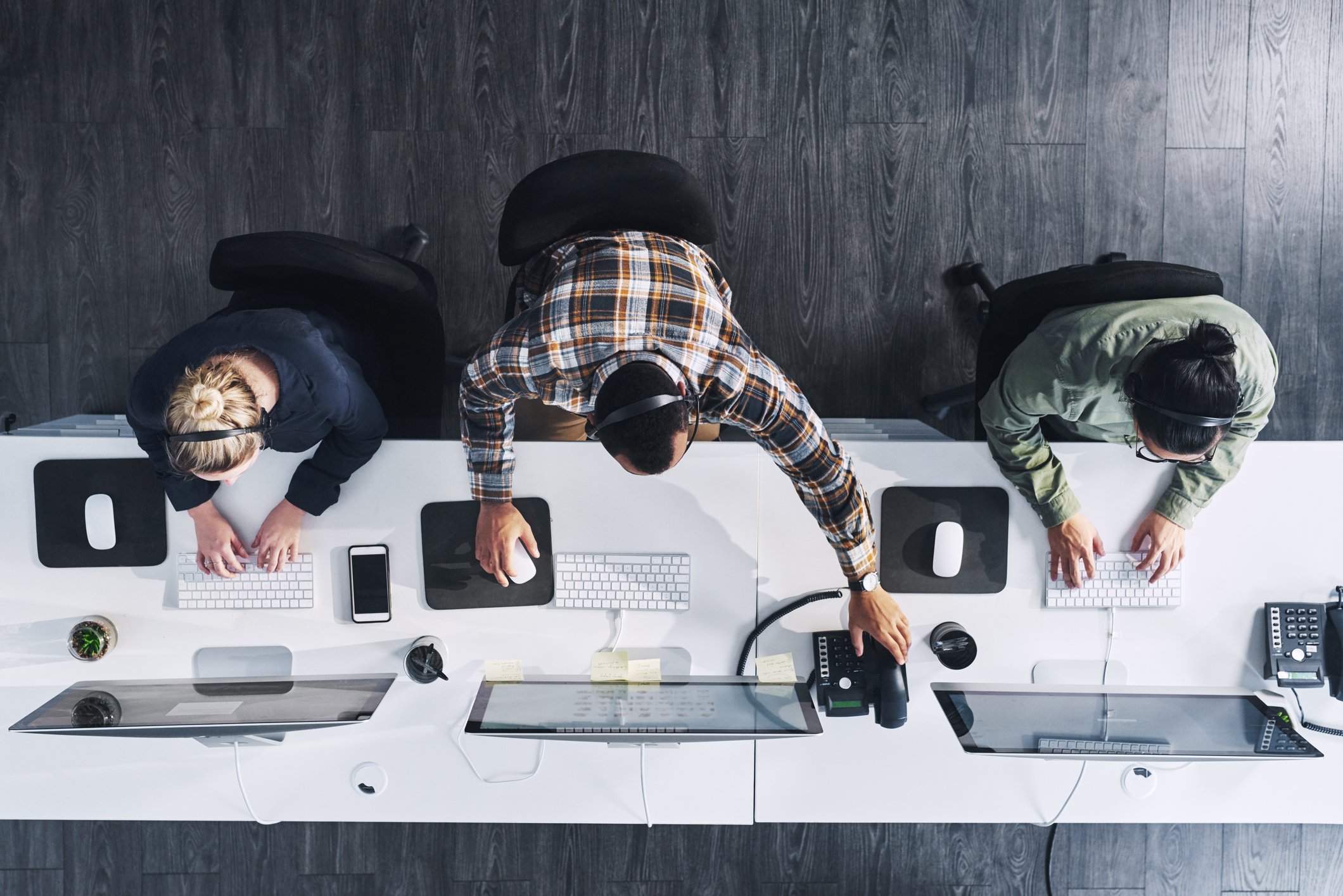 Project Work
If you've got a large, complex, high-value piece of equipment or material to ship, you need a transport partner with the expertise to get the job done right.
Dedicated account manager to make sure your project needs are met.
Advanced strategy planning and project discovery.
With years of experience in the shipping industry, we specialise in solving challenging shipments for high-risk, high-reward projects.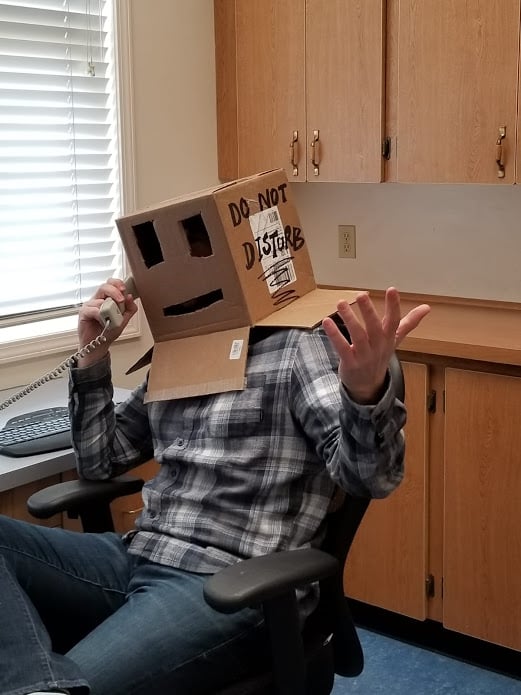 Intermodal
One of the biggest challenges companies face with transporting their goods is over-handling.
When goods have to be cross docked from one transport method and loaded onto another, sometimes multiple times, you get increased costs and increased risk of damage and loss. Yikes.
With the help of containers, we handle your cargo like it's a relay baton made of glass – with speed and safety.
This gives you a robust transport option that is flexible, scalable, reliable, and efficient.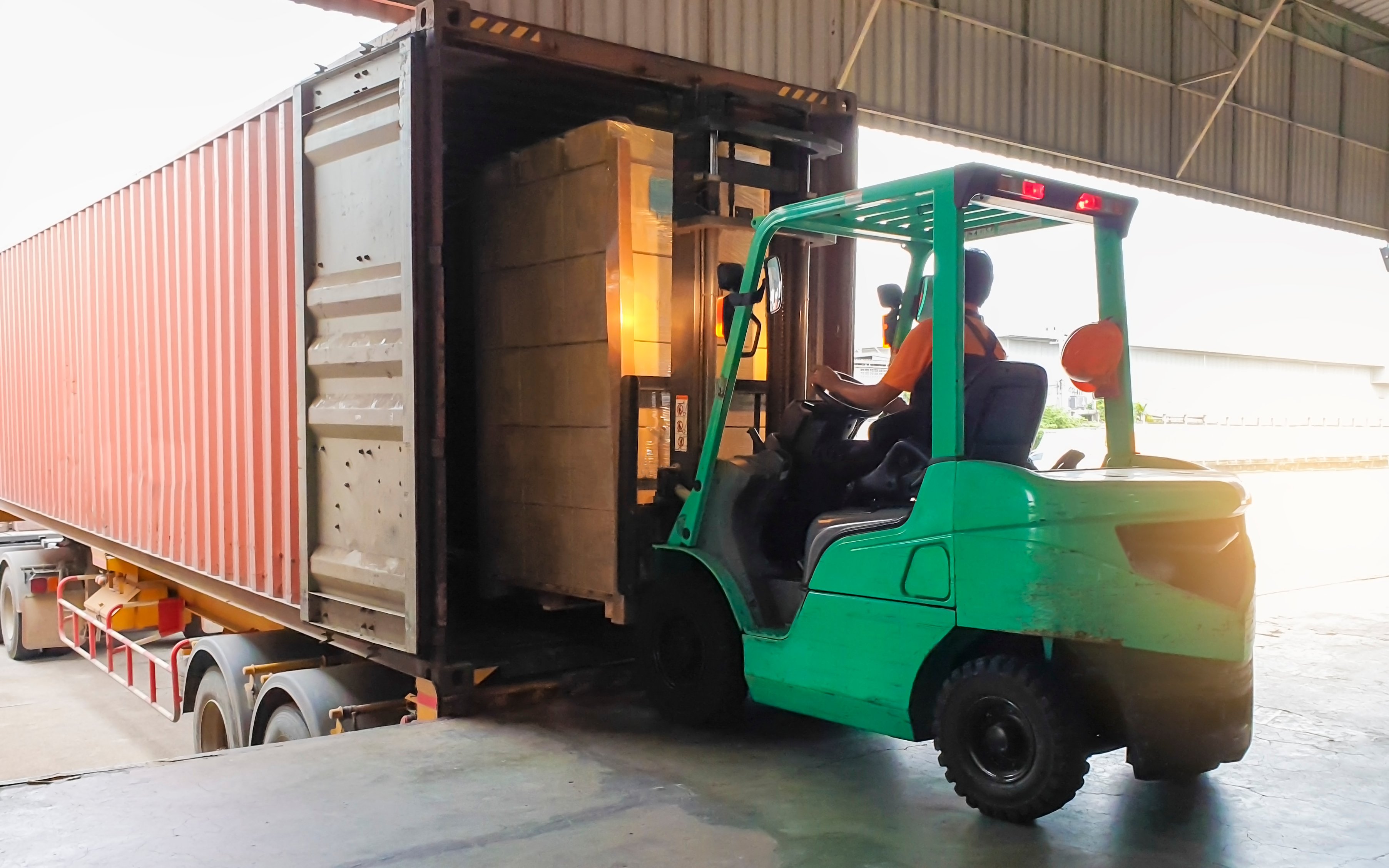 Parcel
As e-commerce purchases skyrocket, the transportation industry is seeing a rise in parcel volume especially for international, domestic and cross border parcel shipping.
National parcel carrier contracts for door to door service.
Pallet to parcel cross border break bulk.
Online portal for quote, order and tracking.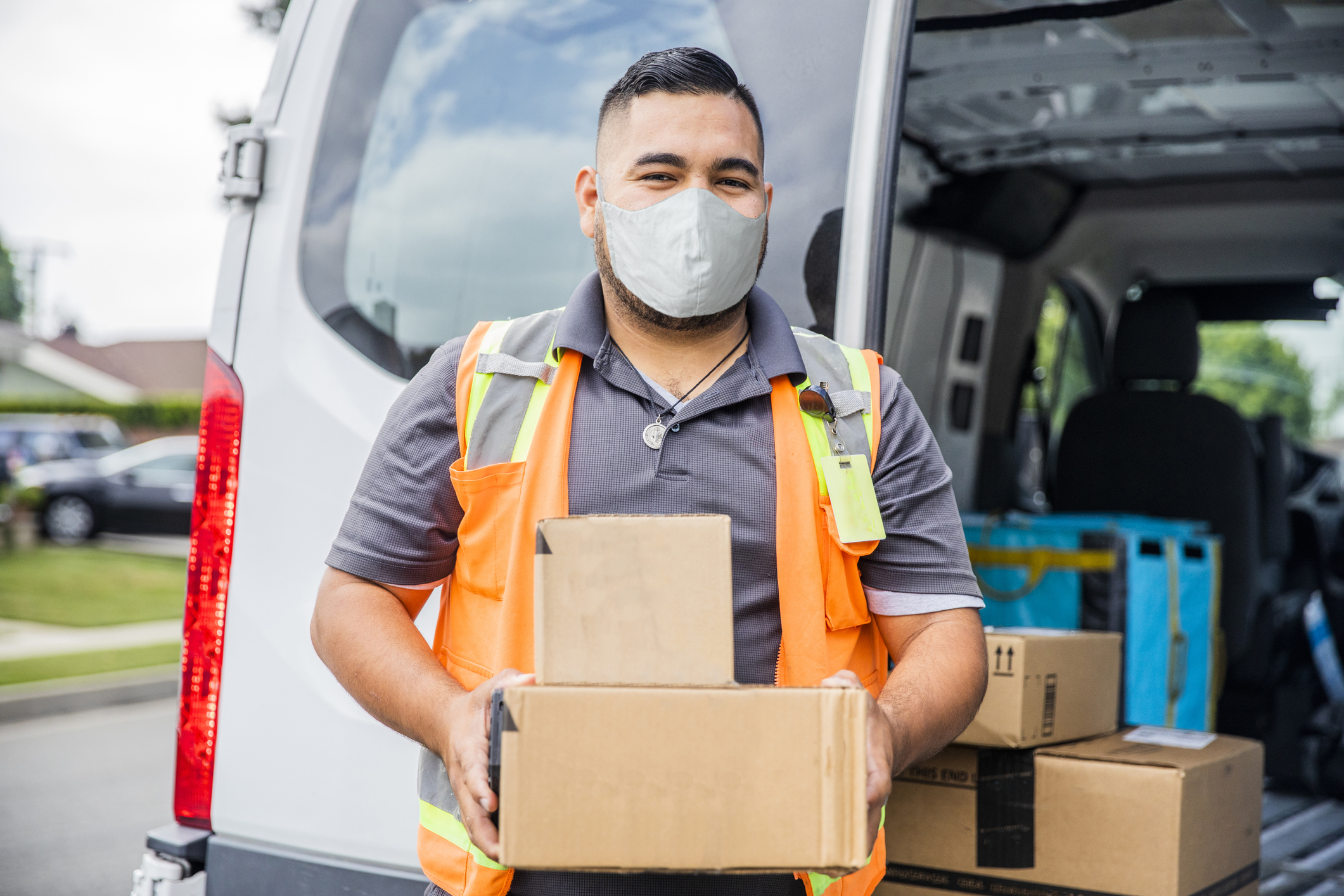 We'll take care of your shipments.No bottlenecks. No delays.
BECAUSE YOU'VE GOT ENOUGH ON YOUR PLATE.
contact us for a quote