Dry Van
We have the dry van fleet to service all of North America for all your freight shipping needs. With terminals all over Canada and the US, we are strategically positioned to provide efficient and reliable shipping services.
Our brand new equipment is equipped with the latest technology, ensuring that your shipment arrives on time and without damages. Whether you're shipping domestically or internationally, we have the resources and expertise to handle your shipment with ease.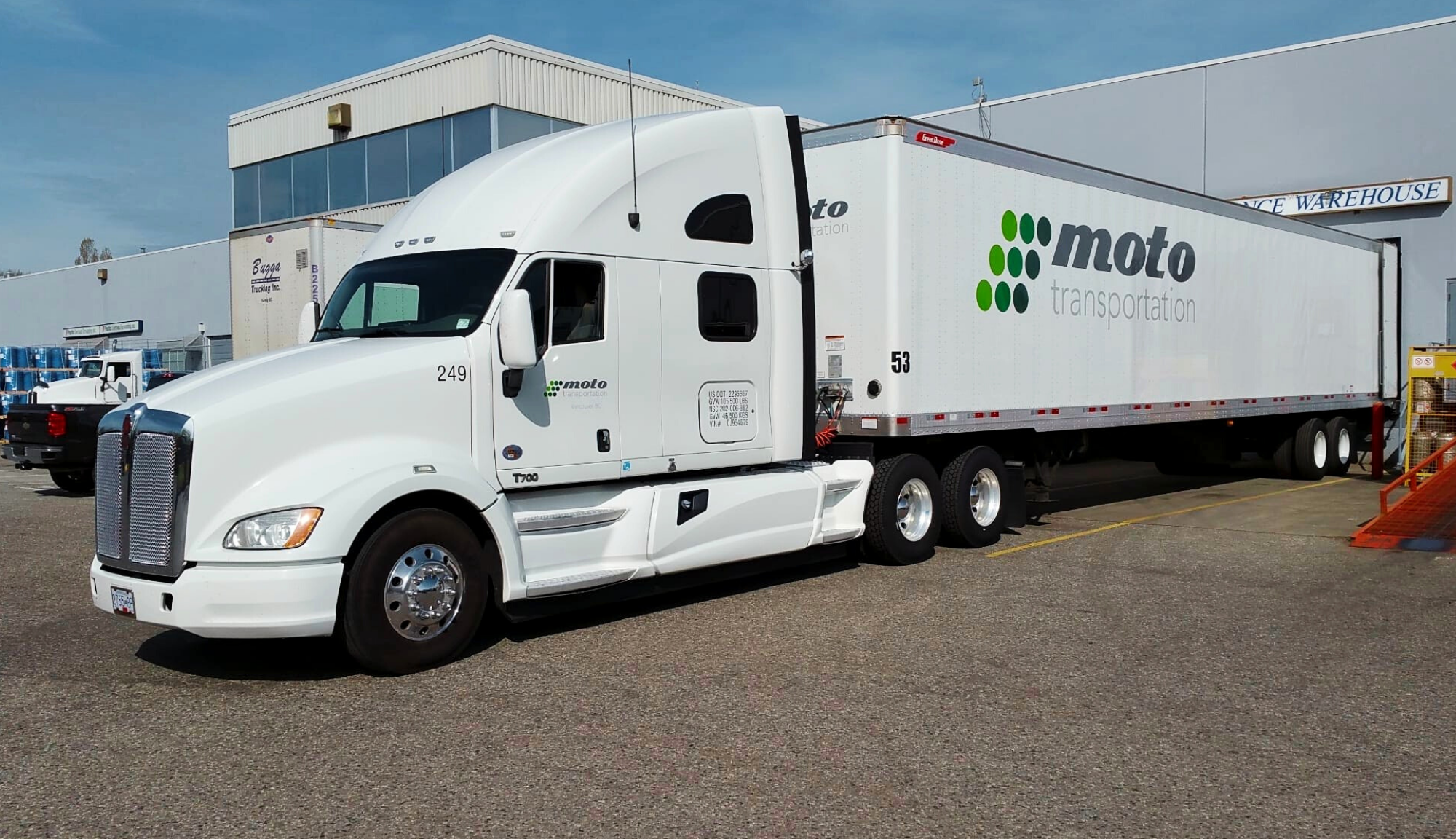 EVEN WITH NO ROOF, WE'VE GOT YOU COVERED
Flat Deck
We've got you covered, no matter what you need shipped. From step decks and double drops to super Bs and standard flat decks, we've got the equipment to handle it all. And for those larger and over dimensional shipments, we've got the permits and the know-how to get the job done.
Thanks to our wide partner network, we can service all points in Canada, the Northern regions, and even the Yukon. And for those in the Northern Alberta oil field, we offer specialized support services and project work. So, whether you need local flat deck delivery in Vancouver, Calgary, or Edmonton, or cross-country shipping, our flatbed team has got you covered. Trust us to get your shipment where it needs to go, when it needs to go!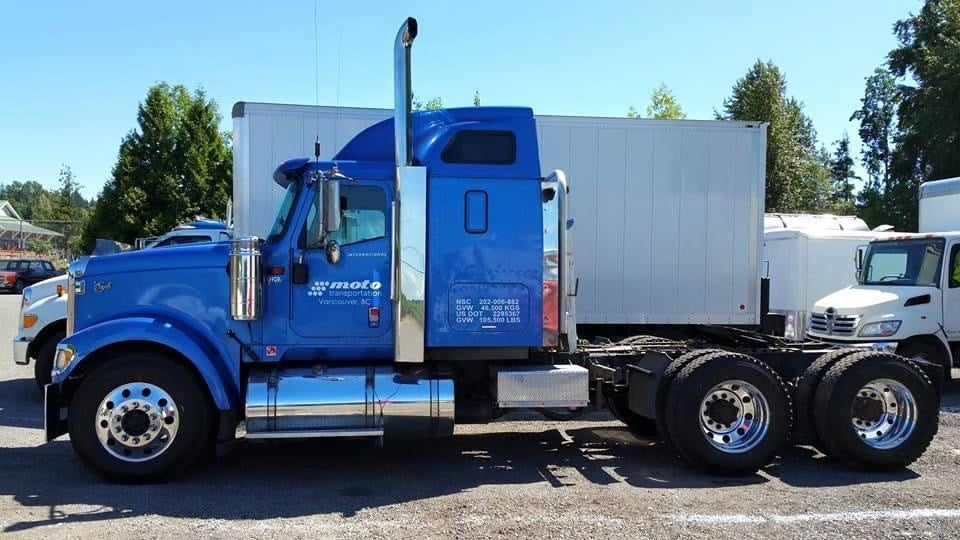 Intermodal
One of the biggest challenges companies face with transporting their goods is over-handling.
When goods have to be cross docked from one transport method and loaded onto another, sometimes multiple times, you get increased costs and increased risk of damage and loss. Yikes.
With the help of containers, we handle your cargo like it's a relay baton made of glass – with speed and safety.
This gives you a robust transport option that is flexible, scalable, reliable, and efficient.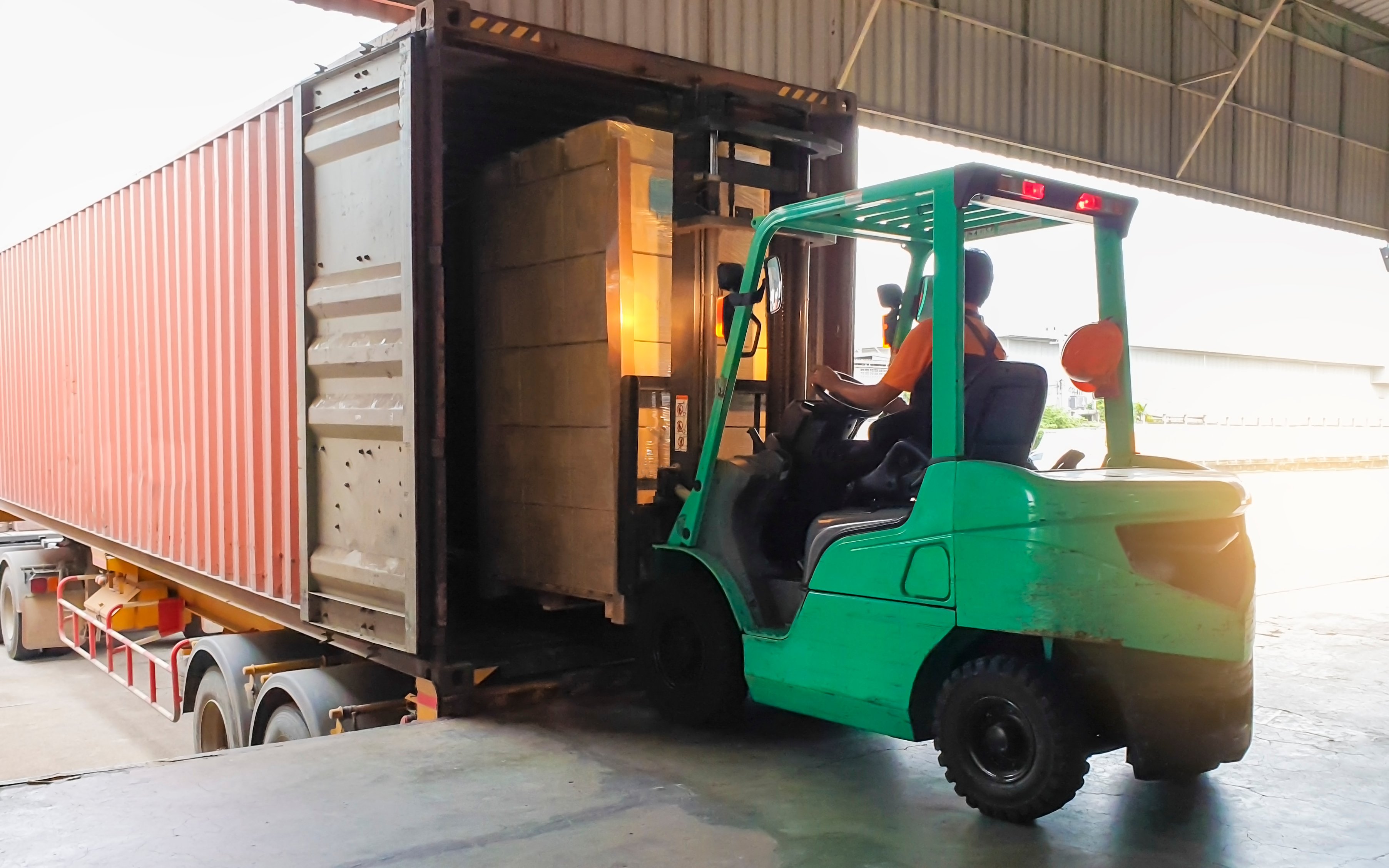 Parcel
With e-commerce sales soaring, parcel volume is on the rise, particularly for international, domestic, and cross-border shipping.
Moto has national parcel carrier contracts for door-to-door service and offers pallet-to-parcel cross-border break bulk options. And with our online portal, you can easily get quotes, place orders, and track your shipments from start to finish. So, sit back, relax, and let us handle the logistics of your parcel shipping needs.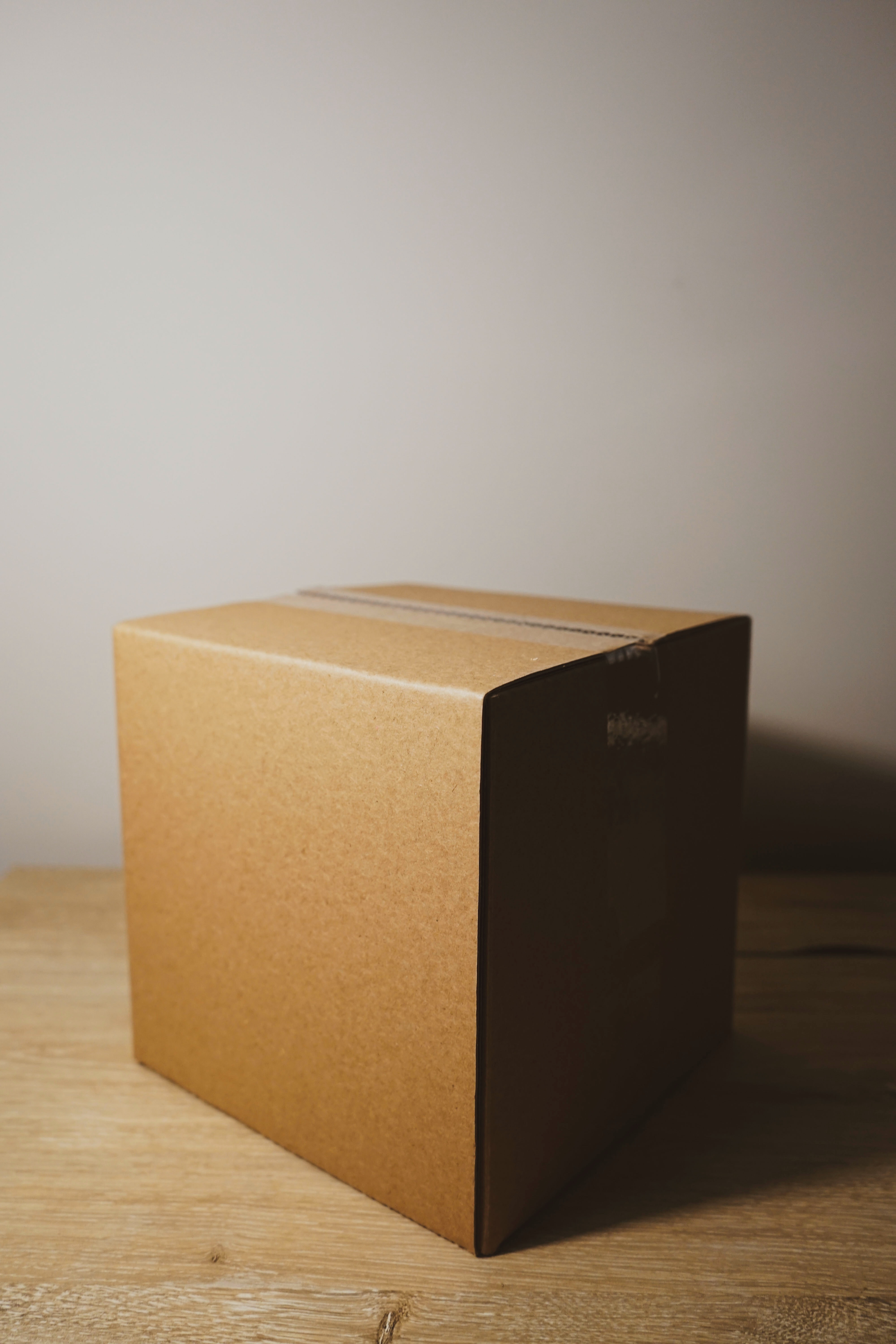 Consolidations
At Moto, we're all about smart moves. That's why we consolidate freight at our terminals—it saves us time, energy, and resources, which we're happy to pass on to you in the form of unbeatable pricing!
By consolidating your freight, you can save on transportation costs, pick-up and delivery costs, and warehouse labor. Plus, you'll enjoy increased control over shipping consistency and a reduction in damage. And the best part? Consolidating your shipments can also reduce customs brokerage fees by streamlining the clearance process.
Need to consolidate your freight? Look no further than Moto! We offer these services in Vancouver, Calgary, San Francisco, Los Angeles, Denver, Dallas, Houston, Toronto, Quebec and more!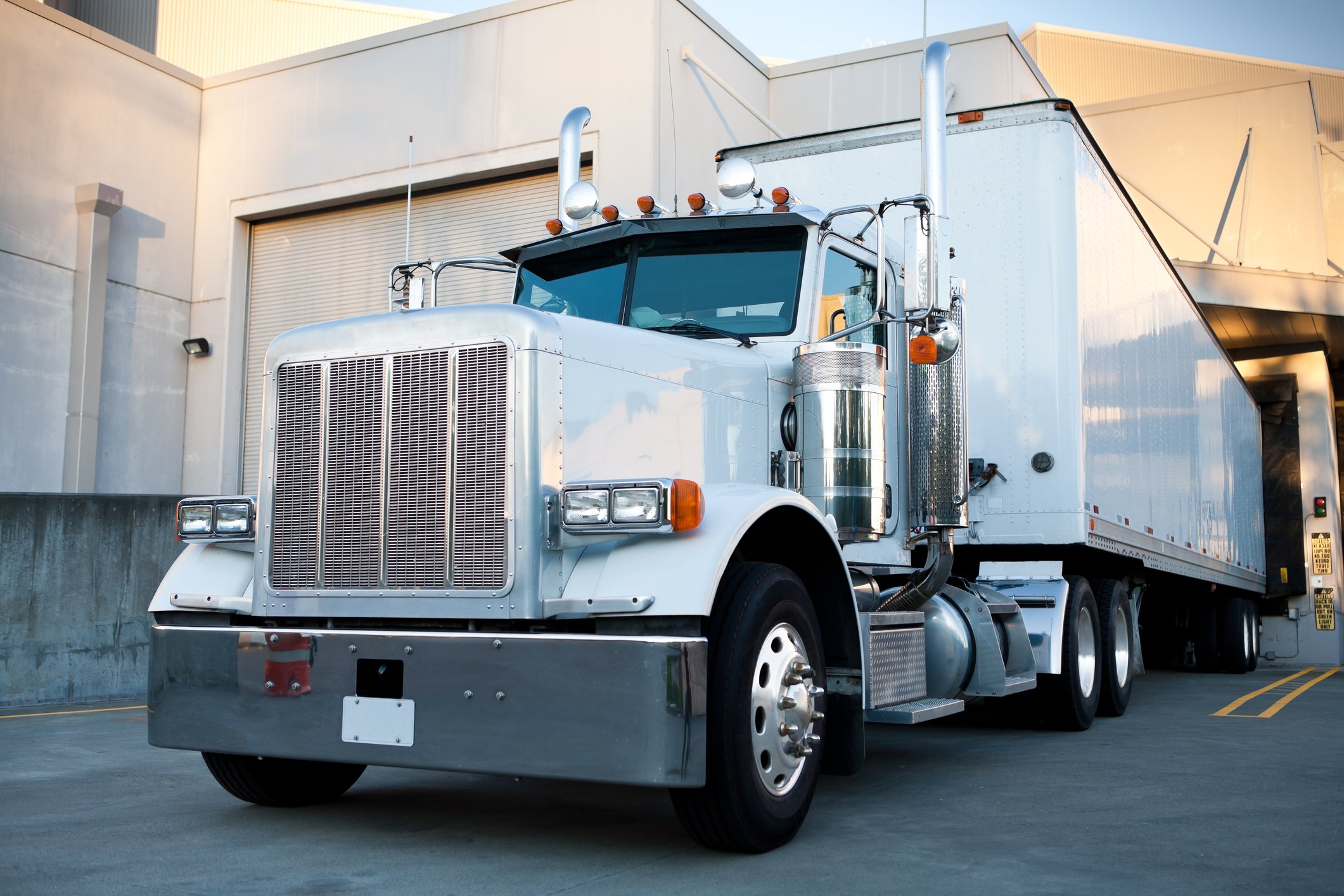 Logistics
When it comes to shipping your goods, it pays to have a little extra peace of mind. That's where freight forwarding comes in! By overseeing the logistics of transportation, freight forwarding provides an extra layer of security to ensure your shipment arrives safely and on time.
At Moto, we have a vast national partner carrier network and provide online portal access for instant freight quotes. So, whether you're shipping from the manufacturer or market to the final point of distribution, you can count on us to handle the logistics with ease. Trust us to be your extra layer of security during the transportation process.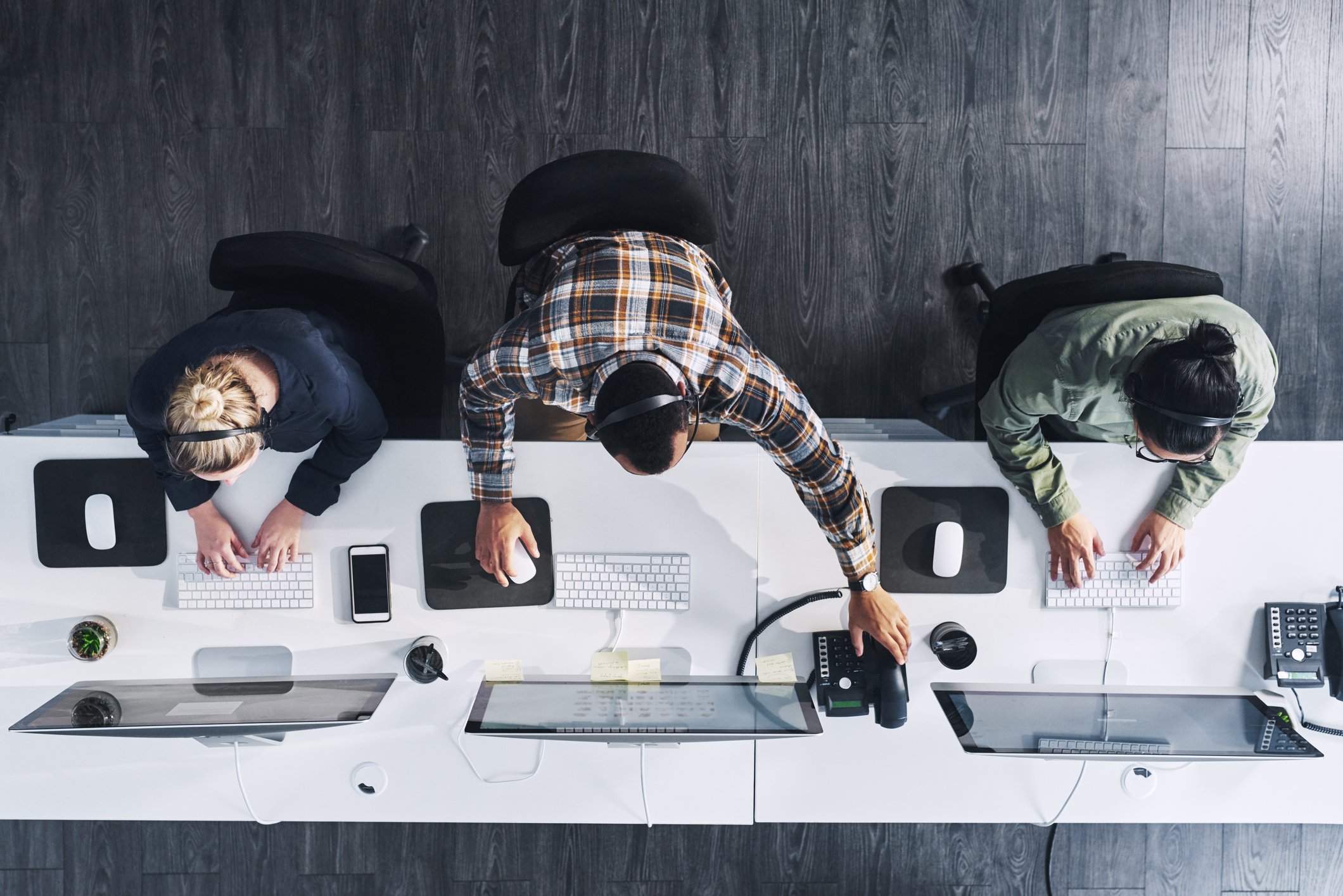 Project Work
If you've got a large, complex, high-value piece of equipment or material to ship, you need a transport partner with the expertise to get the job done right.
Our dedicated account manager will work closely with you to make sure your project needs are met, and our advanced strategy planning and project discovery process will ensure your shipment is handled with the utmost care. With years of experience in the shipping industry, we specialize in tackling tough shipments for high-stakes projects. Trust us to get the job done right!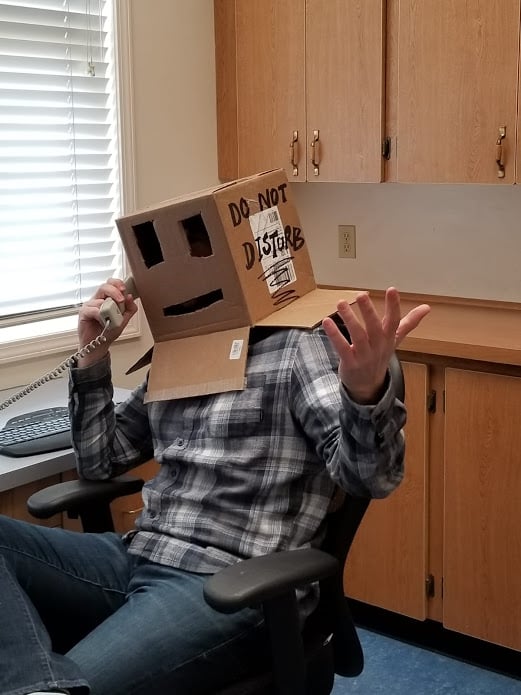 Scrap Metal
Outsource the dirty work and let us handle the hauling and clean-up – you can rest easy knowing the experts are on it.
From Crushed cars to scrap projects, our team can get your product to market when you need it.
Scrap metal project specialists
End dump, half side services
Cross border, local and domestic Canada
Nonferrous cross border truck loads
Online portal for up-to-date load weights and backup documents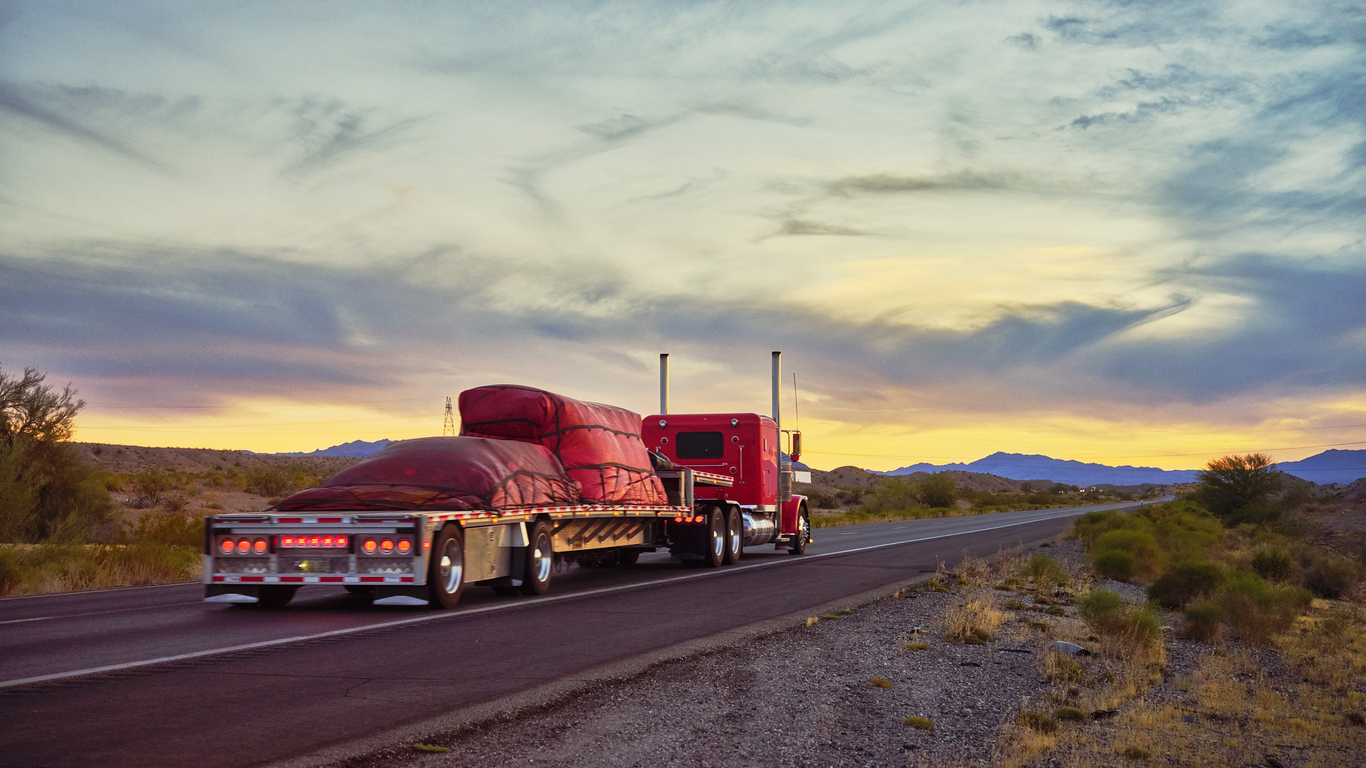 Automobile Transportation
Automobile transportation can often be complex and require a lot of careful logistical planning.
From road and rail services to truck and flatbed towing, we'll work with you to determine which automobile shipping method is the best solution for your business.
Cross border and Domestic Auto Transportation
Flat deck options for oversized dually's RV's, and sprinter vans
Canada & US Towing options
Online portal to track your vehicle every step of the way.
We also offer cross-border towing options at the port of Blaine, WA, and Surrey, BC.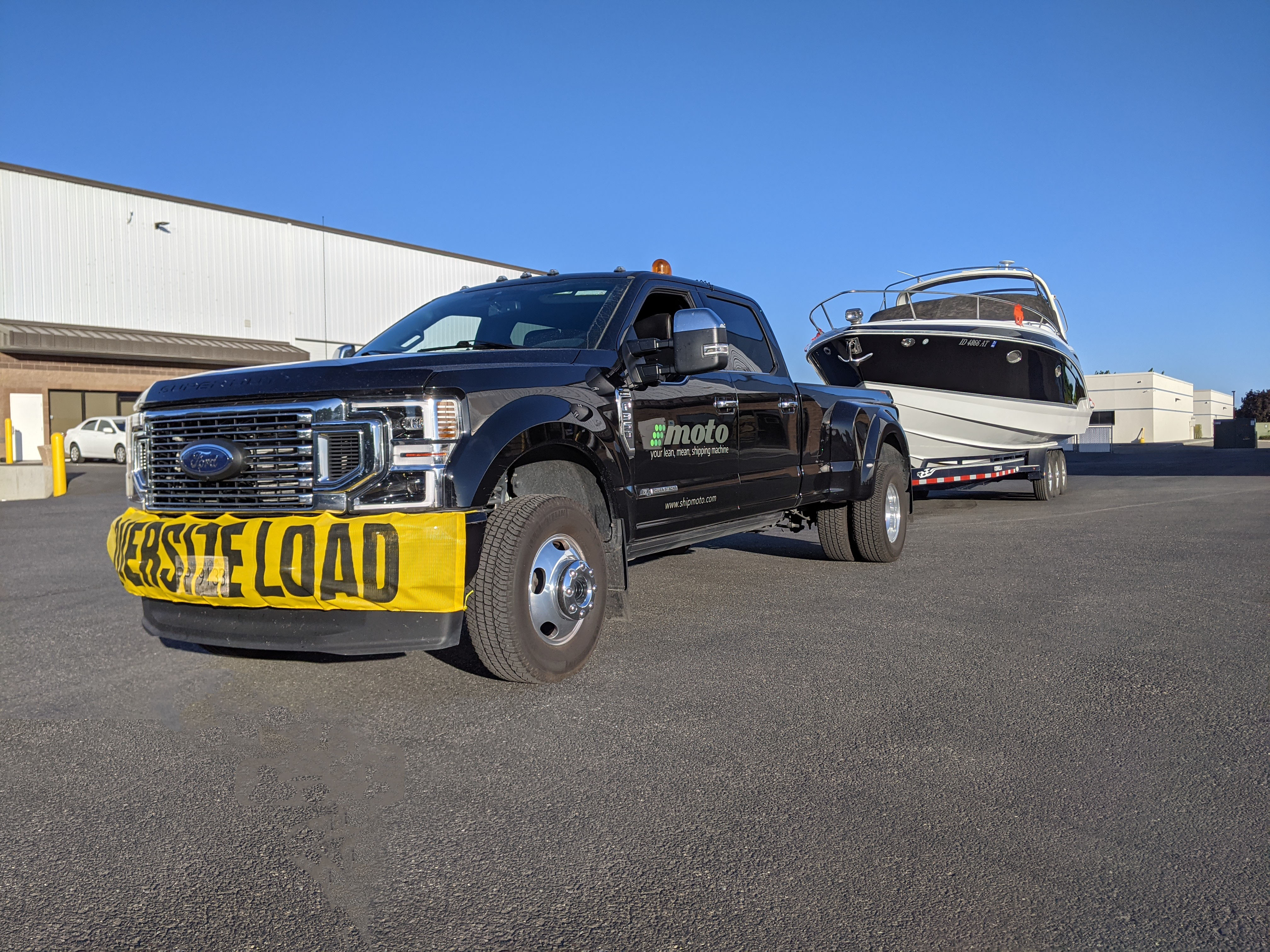 We'll take care of your shipments.No bottlenecks. No delays.
BECAUSE YOU'VE GOT ENOUGH ON YOUR PLATE.
contact us for a quote