Container Destuffing & Cross Docking
We offer cross-docking at our terminals throughout the US and Canada! Our skilled team can effortlessly load and unload (stuff and de-stuff) your containers, making your life easier.
Terminals located in multiple cities including Vancouver, San Francisco, Los Angeles, Denver, Dallas, and Toronto
We offer a range of services including palletizing, cross-docking, consolidating, block, and brace services
Online portal available for easy scheduling and backup documentation access
So, what does this mean for you? You'll save money on storage and warehousing costs, enjoy faster deliveries to your customers, and have a transportation partner you can count on. Maximize your productivity and let us handle the rest!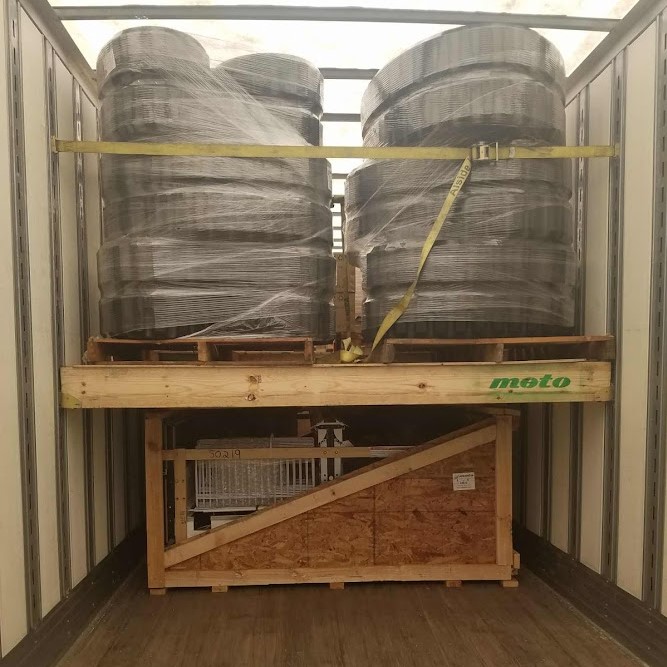 Local Deliveries
Does your business require large shipments from local big box stores, but handling those deliveries is a pain?
Vancouver, Calgary, Toronto, San Francisco, Denver, Dallas, Houston local freight deliveries
Box truck, 5 Ton, Bobtail, Power Tailgate, 53' Dry Van, Trade Show Capable
Online portal tracking for up-to-date information
Amazon-approved delivery carrier
Whether you need a delivery to or from Amazon, Walmart, Costco, or any other major warehouse, we can handle the logistics and deliver your products on time and on budget so you can get on with your day!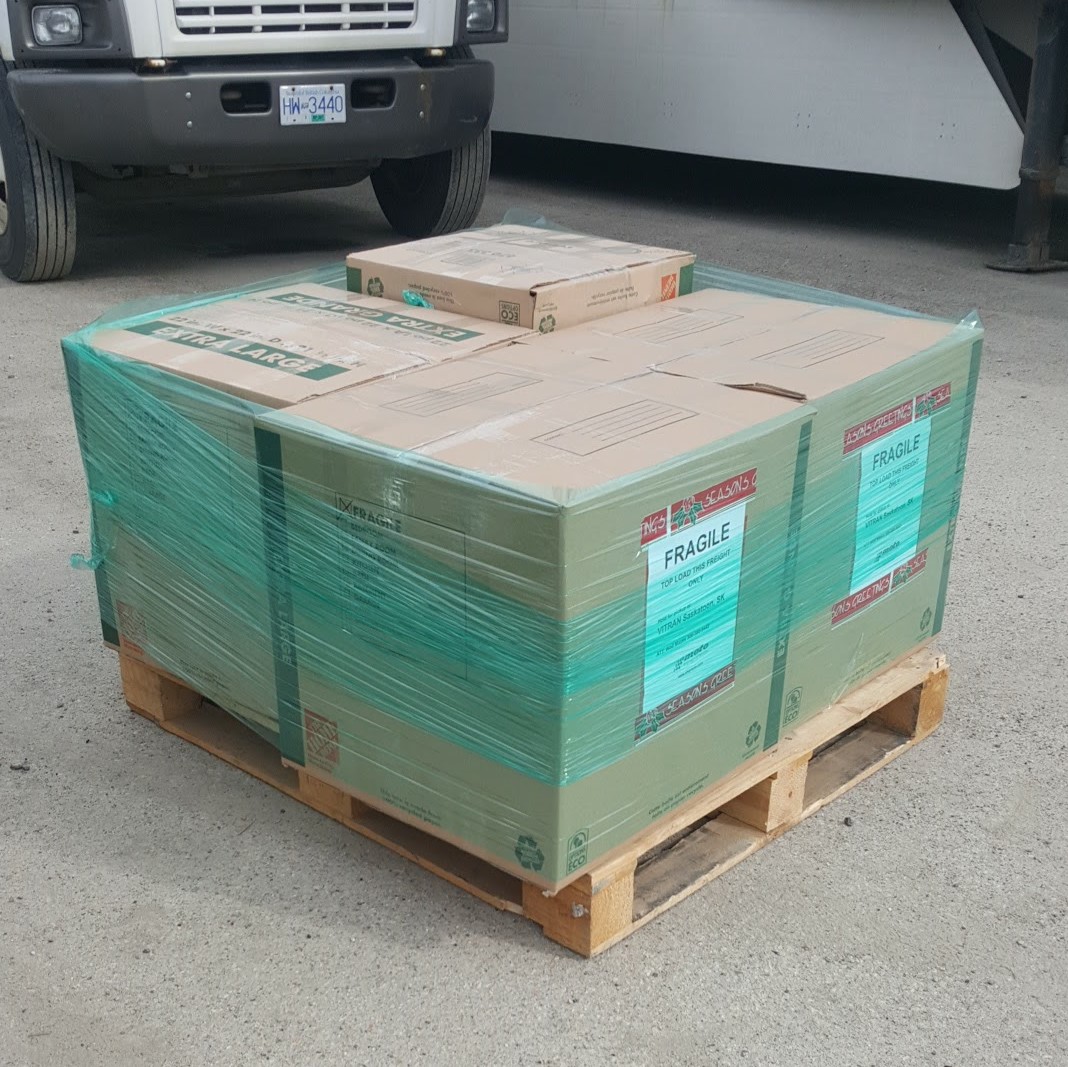 Container Shipping
Ship anything, anywhere with ease.
Our enclosed shipping containers have two convenient options for shippers.
Full container (FCL) refers to shipments owned by a single party
Less than container load (LCL) strategically combines multiple shipments.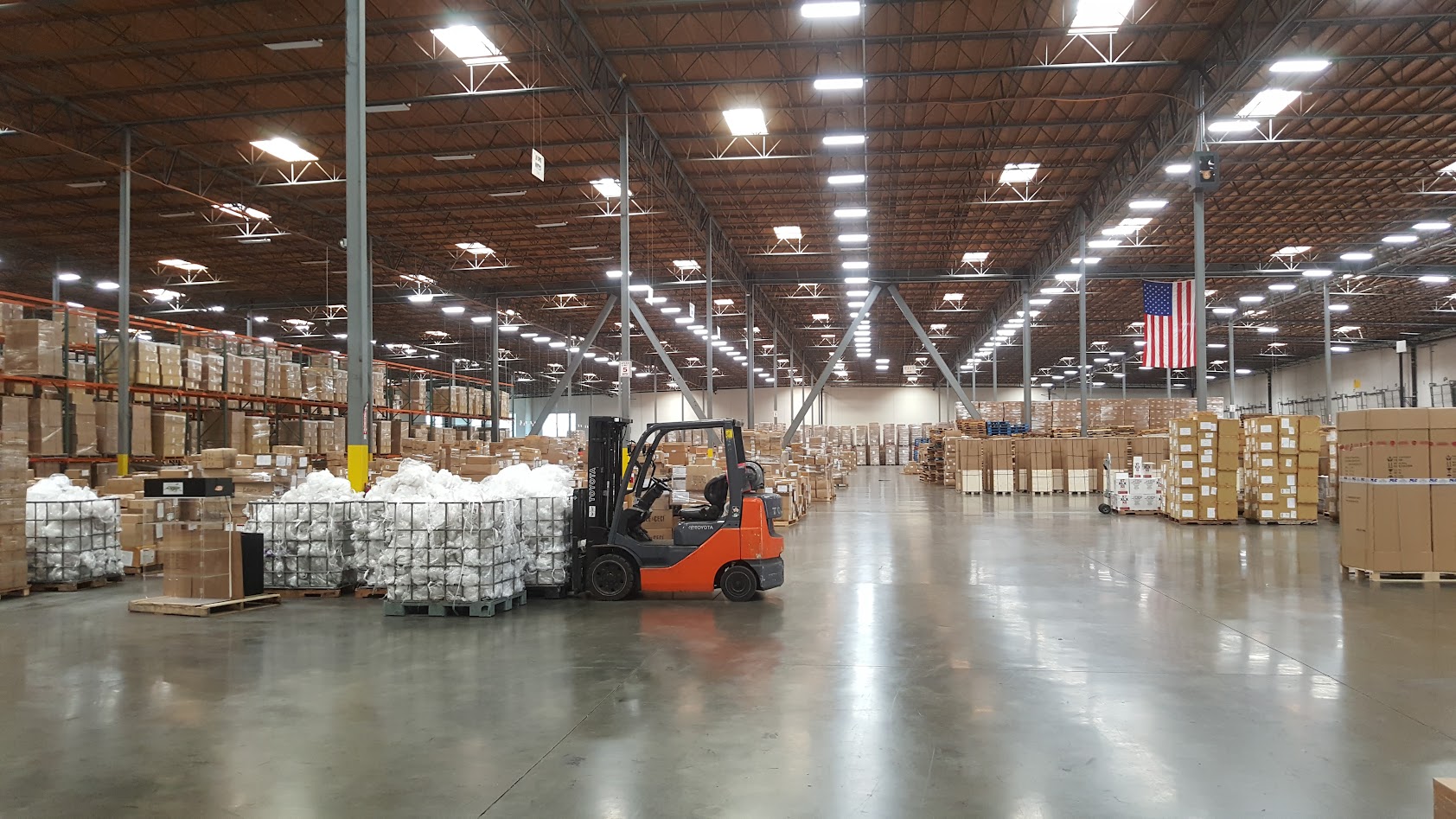 Drayage
How does your freight get from road to rail?
From rail to a ship?
Drayage.
We understand that effective drayage is not a one-size-fits-all service.
You need flexible, adaptable options to match your timelines and your budget.Our drayage services cover all classifications, and we'll match the best option to your unique transportation needs.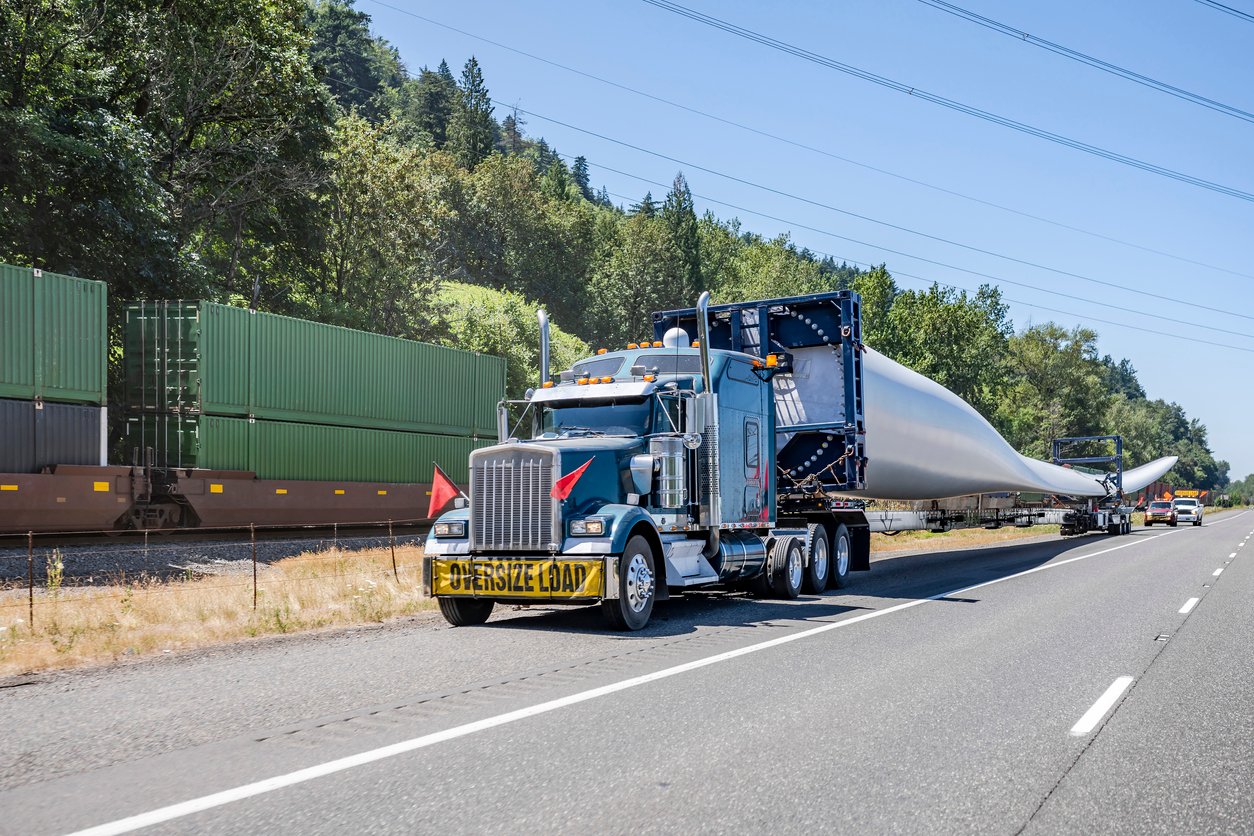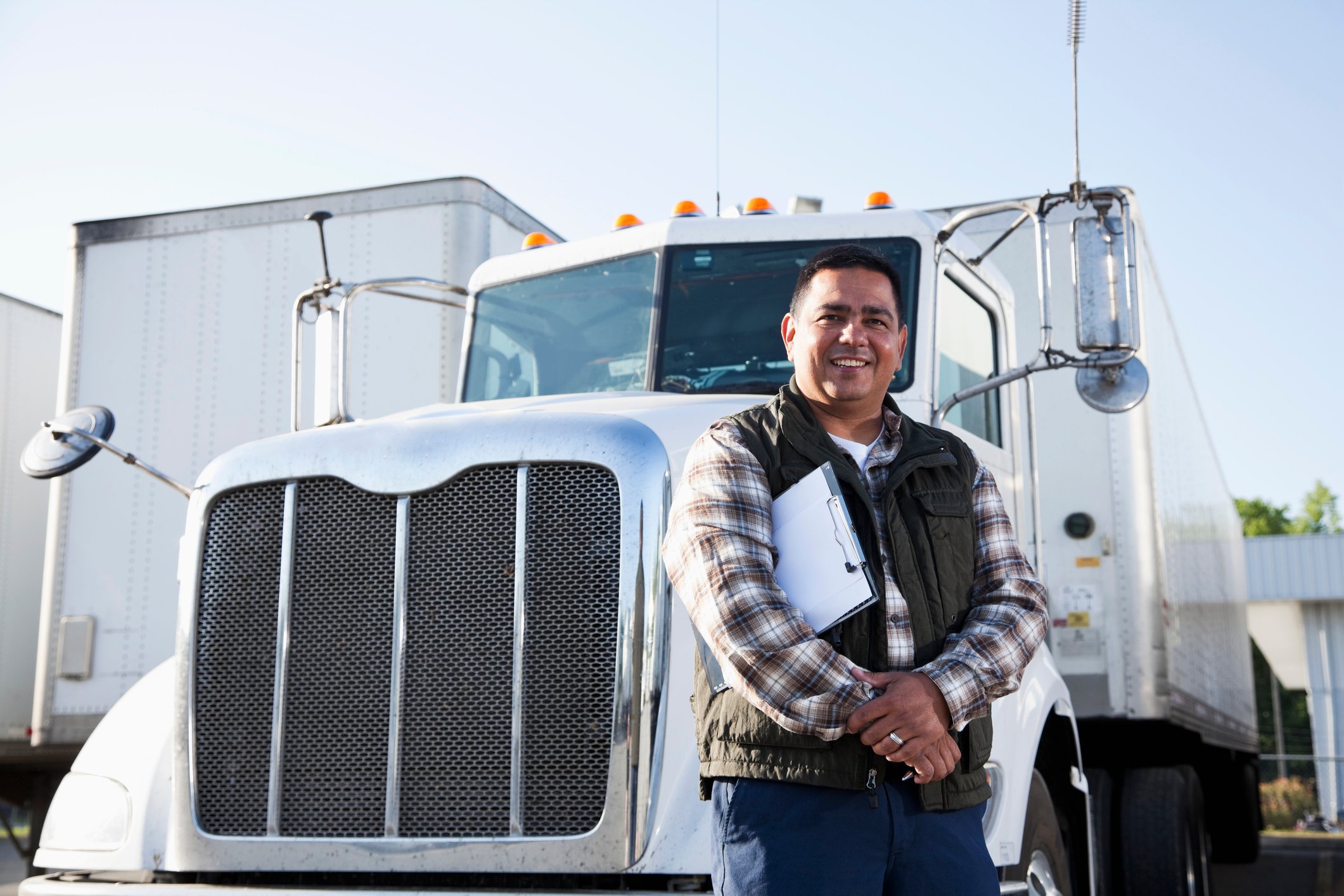 Cafe Fantastico
"Always on the ball, great response time with rates and always on time deliveries."
Cafe Fantastico
"Thank you for delivering our 9 pallet order yesterday. Your team's service was exceptional as we really needed the products to be shipped out of town. Shouts out to Dragan for delivering this order as soon as he could. I would like to take this moment to thank you for your support and we look forward to working with you even more in the new year."
Cafe Fantastico
"Moto Transportation is amazing! I wish I could give them 10 stars! They went above and beyond to help me move a giant piece of furniture. It was even more difficult considering the location and space I asked for, and additionally, I was out of town when all of this took place!!!"