Let Moto do the hard work
We've helped hundreds of customers move their personal goods across North America.
Request a quote
Stressed about your move?
We can help!
Door-to-Door Delivery

Storage

Online Tracking

Portal Access for All Your Shipment Details

Cardboard Lift Vans Used for All Transportation
Moto is experienced in helping customers move their personal goods all over the continent. We treat your shipment like its our own so we will make sure it gets to your new home before you do!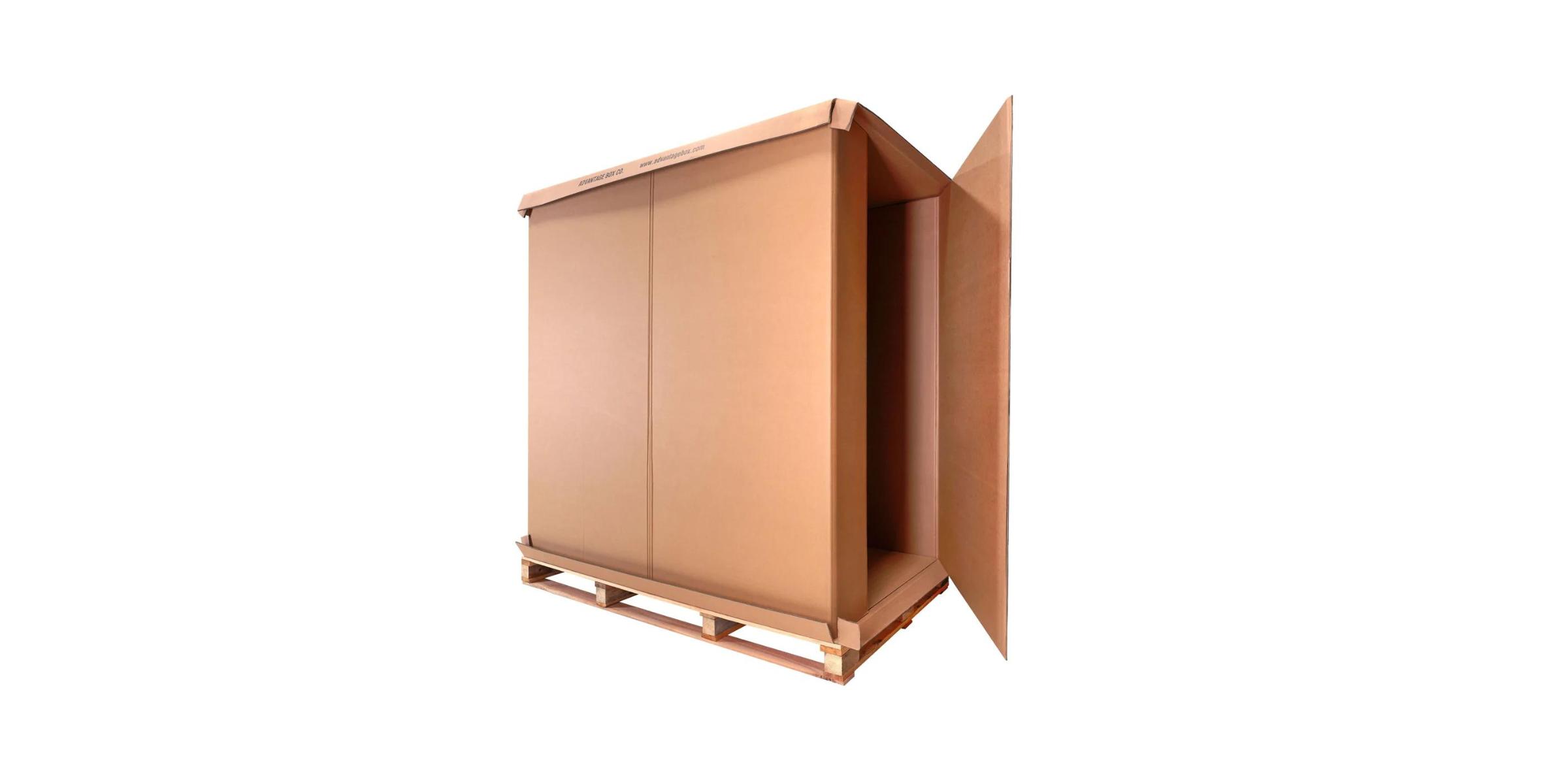 Here are some easy tips to get your moving process started:
Get multiple quotes: Request quotes from at least three different companies to compare prices and services. We can help you do this.
Clarify the moving process: Ensure you understand the entire moving process, including the pickup and delivery times, and any additional charges that may apply.
Discuss transportation options: Choose a company that offers the type of transportation that suits your needs, whether it be a rental truck, container or moving truck.
Consider the type of storage offered: If you need storage, choose a company that offers the type of storage you require and at a location that is convenient for you.
Ask about insurance coverage: Find out what kind of insurance coverage is included in your move and what it covers.
Learn how to properly pack your shipment or get help from an expert like Moto!
Moving across the border? Figure out what documentation is needed to import your goods to your new home. Reach out to our in-house customs team for help!