Describing global supply chains as "volatile" for the last two years is an understatement. Bottlenecks, inventory imbalances, and soaring freight costs contributed to industries and consumers worldwide experiencing negative ripple effects.
Glimmers of hope are emerging, but anxiety grows over whether freight volumes can maintain traction amid high inflation and economic uncertainty. Shipping costs are pulling back from their historic highs and spot rates for ocean containers dropped 61% year-over-year, according to Freight Index data for the week ending Sept. 23. Slowing demand in the U.S. freed up capacity and loosened the tight market.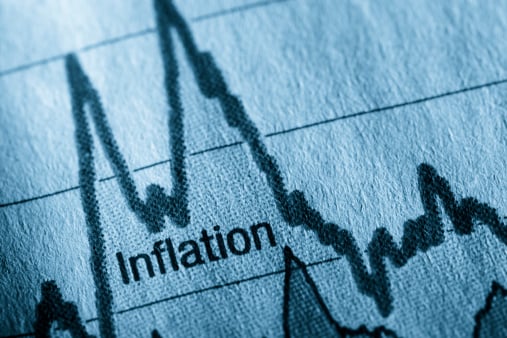 The severe backlogs that plagued West Coast ports and stranded billions of dollars of goods for much of 2020 and 2021 are clearing. Some of the problems have shifted to East Coast ports, though, as companies divert their freight. The Port of Savannah in Georgia is working through a containership backlog and reported a downward trend in water-based imports as of late that is expected to continue at least into winter. Still, Savannah's port has experienced significant growth. The Georgia Ports Authority reports that it had its busiest month ever in August and handled 575,513 20-foot-equivalent container units, an 18.5% year-over-year increase.