For the first time in its 100-year history, the less-than-truckload industry has a standard format for electronically transmitting bills of lading (BOL).
The new eBOL standard was announced by the National Motor Freight Traffic Association (NMFTA), an LTL advocacy group that oversees industry pricing and protocols. The single standard will, over time, replace the multitude of digital platforms that shippers, carriers, and 3PLs have used over the years, according to NMFTA's LTL Council, the group that spearheaded the three-year effort.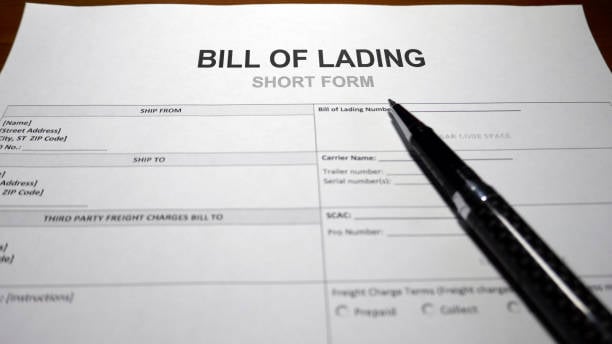 According to the council, the new standard will reduce costs and errors and improve communication and service. With one digital format in place, BOL data will be exchanged hours earlier than before, and the information will be more accurate and concise than it has been in the past.
While other eBOL standards have been developed for the industry, the Digital LTL Council's standard is distinct in its ability to reduce costs, improve service and communication across the supply chain via better visibility, improve overall supply chain efficiency, and secure the industry through contactless/paperless transactions.