An Alberta clipper, named after the speedy sailing ships that once roamed the oceans, moved through Saskatchewan on Saturday and into Sunday, inundating southern regions with freezing rain and snow and resulting in power outages and road closures.
Environment Canada issued winter storm warnings and special weather alerts Saturday for the winter storm, which was expected to reduce visibility to near zero and drop up to 20 centimeters of snow as it pummeled the province.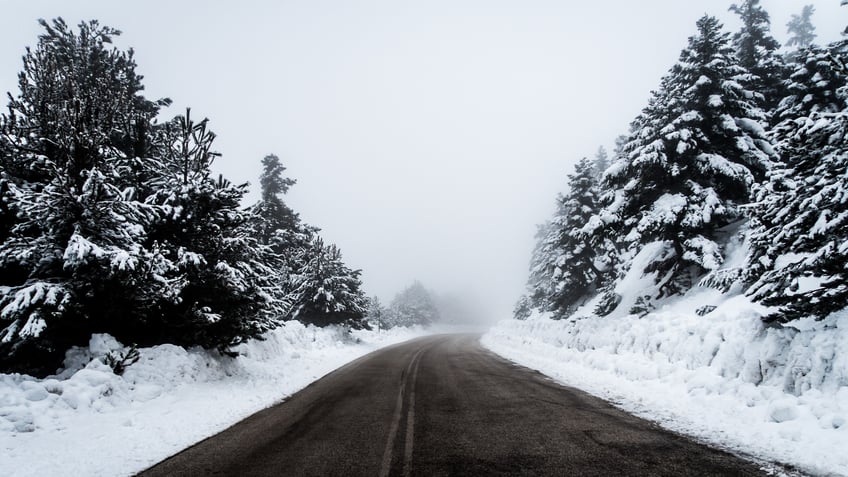 Nearly all highways leading in or out of Regina were closed Sunday morning, according to the provincial Highway Hotline. All have reopened except for small sections and Highways 9, 55, and 123 in central Saskatchewan near the Manitoba border.

Conditions are also starting to deteriorate on highways in the Southern Interior of British Columbia.
DriveBC has issued an advisory warning of blowing snow on the Okanagan Connector near Kelowna between the junction of Highway 97 and Pennask Summit, with blowing snow and slippery sections.
There is also fresh snow on the Coquihalla. DriveBC webcams show compact snow along with icy and slushy sections between Kamloops and Hope, BC.
On Highway 3 and Highway, 3A drivers are facing similar snowy and slippery conditions.