High demand throughout the LTL industry has been driven by growing industrial output and rapidly expanding e-commerce fulfillment platforms.
Data published last Tuesday showed the Manufacturing Purchasing Managers' Index increased 100 bps to 58.6% in February. An index reading above 50% indicates growth in the U.S. manufacturing sector, the primary customer for the LTL trucking industry. The dataset has been in expansion territory for 21 straight months. We are seeing similar data in Canada that matches the US markets, keeping cross-border trucking rates heading north.
The accelerating tonnage metrics are also happening in the face of increased pricing and general rate increases, which came in higher and earlier than normal this year from the LTL freight industry.
Worth noting, the 2022 yield metrics are being pushed by higher fuel surcharge revenue as diesel prices have soared again to start the year. On-highway diesel prices are up 38% year-over-year on average so far in 2022, reaching $4.10 per gallon in the latest week on average, and $6.00 per gallon in the state of California.
During these times freight carriers have been using a strong LTL market to rid their networks of lower-margined, less desirable freight. Shipping customer volatility is at an all-time high as they look to find supply chain value during these inflationary periods.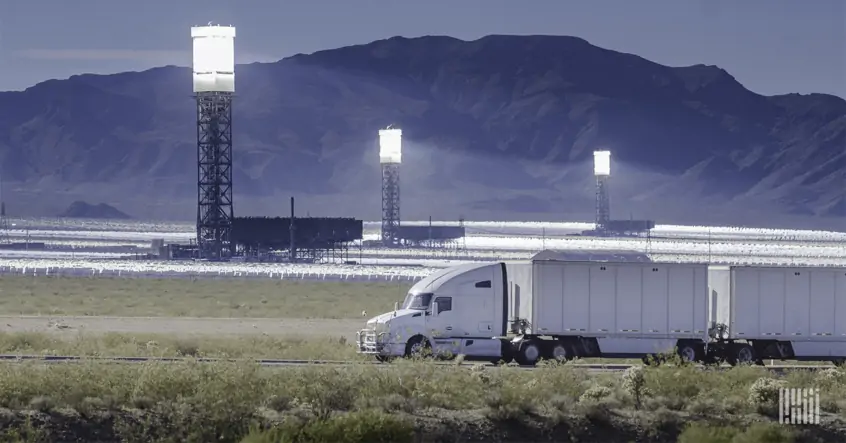 ---
Read More at: https://www.freightwaves.com/news/hot-ltl-market-carries-into-2022