Cross-Border Shipping Is Easy With Moto
We all know the headache of handling the ins and outs of cross-border shipping, but we make it real simple.
Here are the 5 steps we take to get your goods across the border, mental-breakdown free.
Get Your Quote - Hidden fees are BS. You're not going to pay more than you should. We're also granting you access to all the rate options across North America.

Book The Shipment - No stress, no hassle. Our online portal is built to make things smooth as butter.

Track Your Shipment 24/7 - No mysteries with Moto. You see where your shipment is at all times.

We Deliver Your Shipment. - We're always in control and we do not damage anything.

We Send Your Invoice - Online portal access, easy payments, need we say more?
You've been playing the freight shipping game on Hard Mode. Switch to EASY. Our LTL consolidations & FTL solutions are coupled with our terminal locations in Vancouver, Calgary, Toronto, Montreal, San Francisco, Los Angeles, and Dallas. Here's what that means: wherever your shipment is headed, we're already there.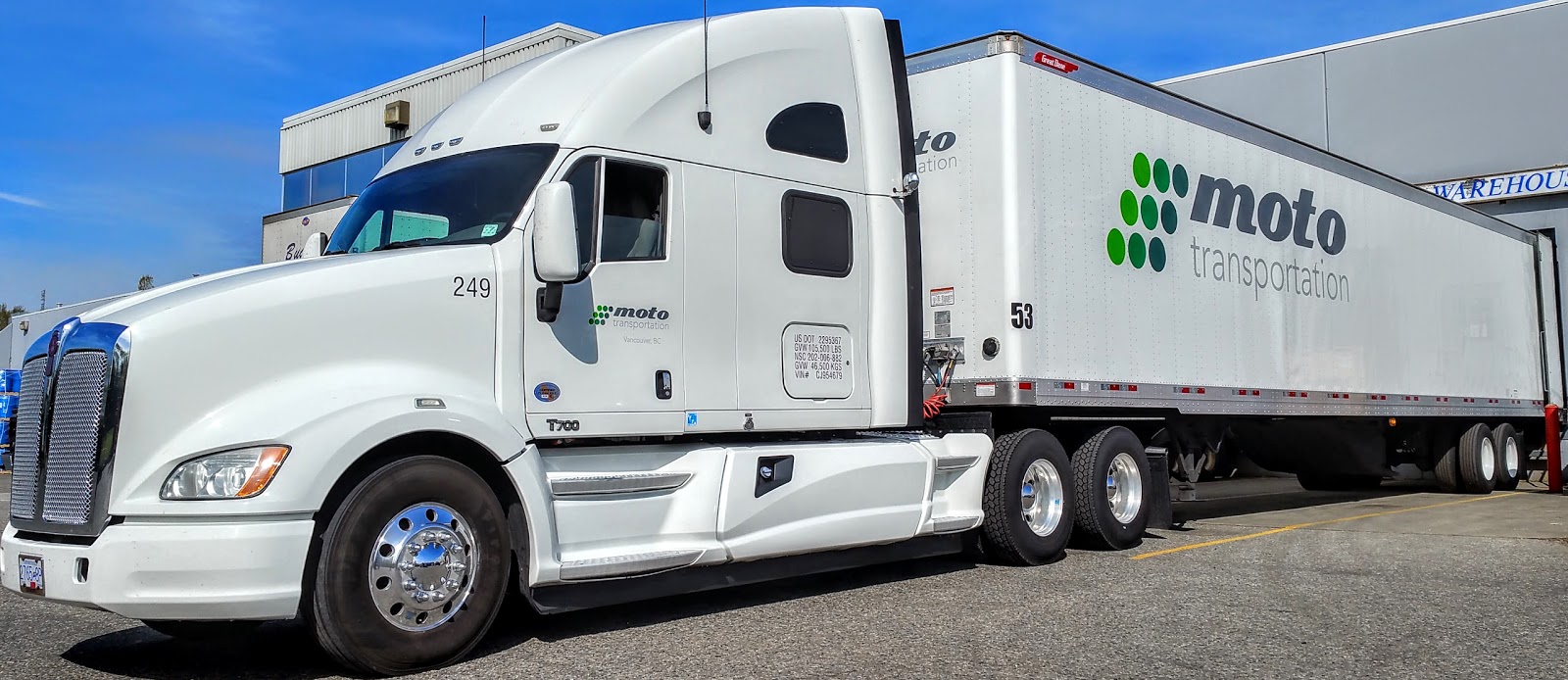 Dry Van Service Areas
Texas Less Than Truckload Service Areas:
Dallas, Texas
Houston, Texas
San Antonio, Texas
Austin, Texas
Laredo, Texas
Canadian Less Than Truckload Service Areas:
Vancouver, British Columbia
Kelowna, British Columbia
Kamloops, British Columbia
Calgary, Alberta
Edmonton, Alberta
Toronto, Ontario
Montreal, Quebec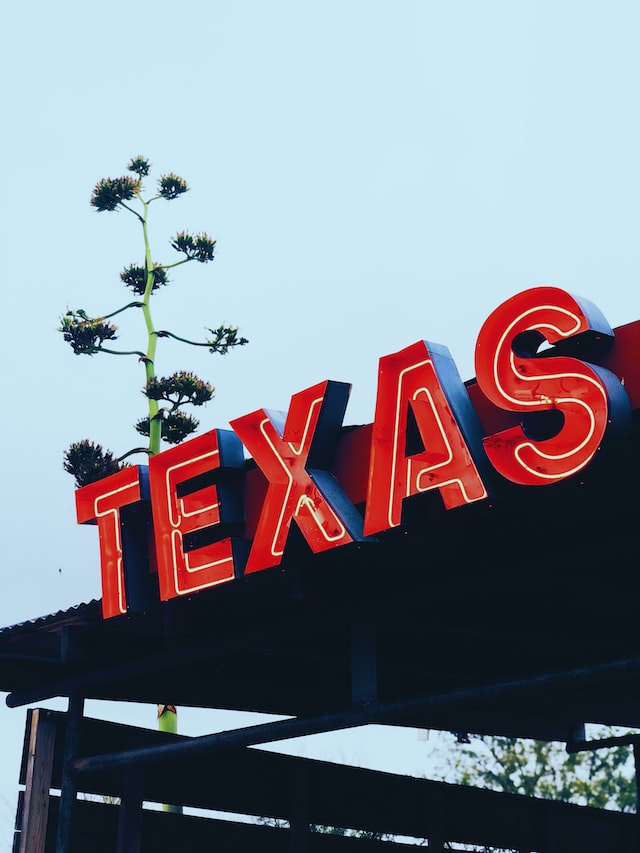 At Moto we'll act as your secret weapon when shipping Dry Van LTL & TL freight over the road from Texas to Canada.
Texas to British Columbia
If you are looking for the best freight shipping company from Texas to British Columbia, then you have come to the right place. Our regular scheduled departures from Dallas to Vancouver give us the power to deliver on your needs. Specializing in LTL we can get the job done even if it grows to a full truckload.
Texas to Alberta
Our Calgary terminal handles regular shipments to and from Texas. With daily service to and from Edmonton, we have the majority of Alberta covered for your shipping needs. With daily pick-ups and deliveries in Dallas, we can keep the lone star state well within reach.
Texas to Ontario & Quebec
Connecting some of the largest shipping regions in Canada and the United States is a breeze. Shipping long-haul LTL between Texas and Toronto has become more affordable in recent years as we have focused on offering lower prices without any compromise related to high-quality service. Daily pick-ups in Dallas helps us connect West to East like never before.
Texas to Canada Freight Consolidation Benefits
There are many benefits of cross-border freight consolidation, but the main one is: your shipment + someone else's shipment = same trailer.
That means we're giving you a shipping buddy to split the cost with.
Finding a freight consolidation partner who can help the goods cross borders smoothly can be challenging at times, but lucky for you this is what we do.
Quote Now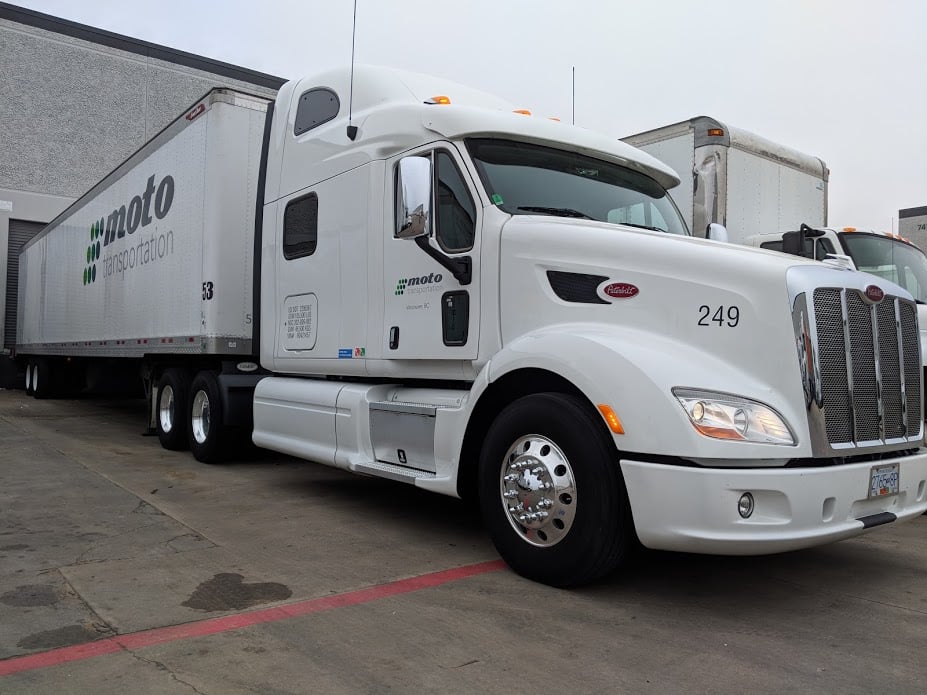 Cross Border Customs Clearance
"Oh customs… loathed by most, respected by all. How we fear, revere, and stay clear of you, oh dear, wretched customs!" - William Shakespeare (not really though)
Don't worry, our customs department makes sure your cargo is smoothly transported across country lines, so no need to worry about import/export charges being improperly handled or your stuff being seized. We got you. Got questions? Reach out to our in-house customs team.
Texas Shipping Tips
We handle the most stressful parts of shipping across borders, but here are some extra ways you can reduce the stress for yourself:
Have your shipments ready early in Texas, the traffic can get crazy.
Send your commercial invoices and customs brokerage info BEFORE your shipment is picked up, not after.
Give us 24 - 48 hours notice before we have to pick up your shipment
Make sure your freight shipment is well labeled and well packaged. It's only fair…


Flat Deck
We've said it before and we'll say it again: it doesn't matter where you're headed, our flat decks ship your stuff BS-free.
Here are the details:
We do step deck, double drop, quad axel, and standard flat decks
Don't yawn. Only two more, relax.
We'll handle oversized and over-dimensional shipments including permits
We service all points in the USA and Canada
Our flatbed team can make sure your shipment gets where it needs to go when it needs to go. We also offer local flat deck delivery and transload services in Vancouver, Calgary, Los Angeles, and Dallas.
Quote Now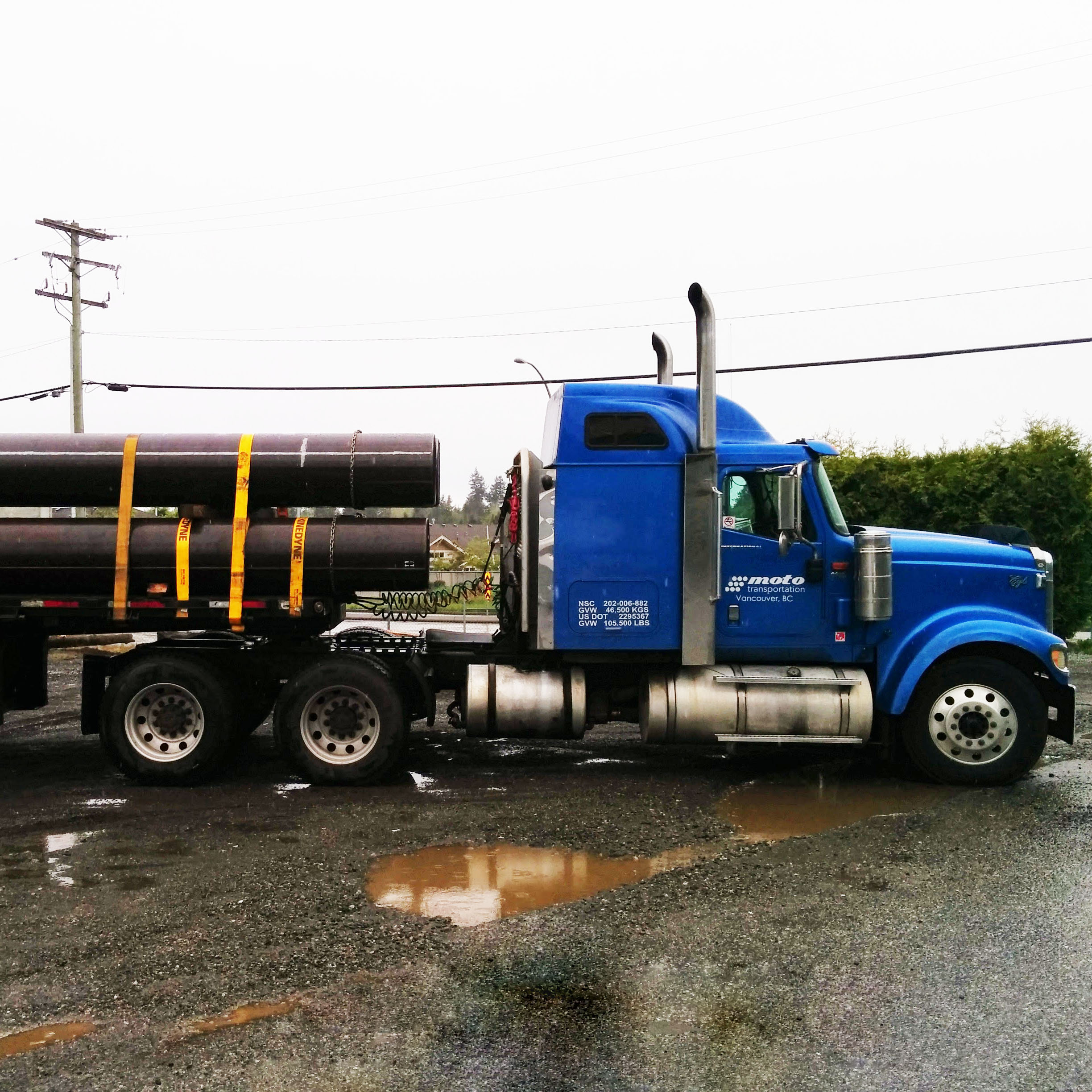 Canada Points
Abbotsford, British Columbia
Chilliwack, British Columbia
Mission, British Columbia
Maple Ridge, British Columbia
Langley, British Columbia
Surrey, British Columbia
Delta, British Columbia
Coquitlam, British Columbia
Burnaby, British Columbia
Richmond, British Columbia
New Westminster, British Columbia
Prince George, British Columbia
Summerland, British Columbia
Vernon, British Columbia
Penticton, British Columbia
Oliver, British Columbia
Osoyoos, British Columbia
Whistler, British Columbia
Victoria, British Columbia
Nanaimo, British Columbia
Canada Points
Red Deer, Alberta
Leduc, Alberta
Airdrie, Alberta
Saskatoon, Saskatchewan
Regina, Saskatchewan
Mississauga, Ontario
Brampton, Ontario
Kitchener, Ontario
Guelph, Ontario
Hamilton, Ontario
Cornwall, Ontario
Ottawa, Ontario
Laval, Quebec
Brossard, Quebec
Texas Points
Houston, Texas
San Antonio, Texas
Dallas, Texas
Austin, Texas
Fort Worth, Texas
El Paso, Texas
Arlington, Texas
Corpus Christi, Texas
Plano, Texas
Irving, Texas
Lubbock, Texas
Laredo, Texas
Garland, Texas
Frisco, Texas
McKinney, Texas
Amarillo, Texas
Grand Prairie, Texas
Brownsville, Texas
Killeen, Texas
Pasadena, Texas
Mesquite, Texas
Texas Points
Denton, Texas
McAllen, Texas
Waco, Texas
Midland, Texas
Carrollton, Texas
Pearland, Texas
Abilene, Texas
College Station, Texas
Richardson, Texas
Round Rock, Texas
League City, Texas
The Woodlands, Texas
Sugar Land, Texas
Odessa, Texas
Lewisville, Texas
Beaumont, Texas
Allen, Texas
Tyler, Texas
Edinburg, Texas
Wichita Falls, Texas
San Angelo, Texas